The Best Reader Recommendations of July
Save any books that interest you from this article to your BookBub wishlist and we'll notify you when we have a deal on them.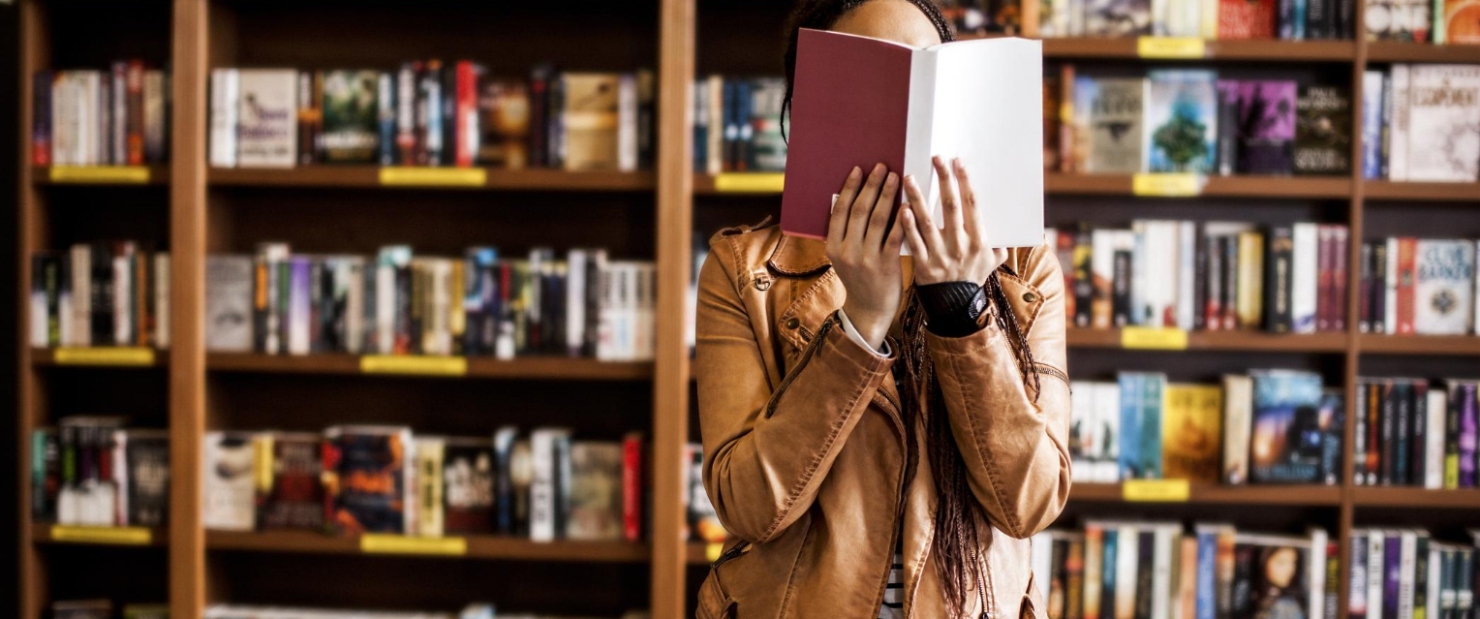 Need some help rounding out your summer reading list? We've collected some of the best reader reviews from July, from a thrilling tale of Bigfoot to uplifting romances to book club must-reads. No matter what genres you love, these glowing recommendations are sure to inspire some new additions to your to-be-read list. Note: Reviews may be edited for length and clarity.