23 of the Best Book Club Books Coming This Summer
Save any books that interest you from this article to your BookBub wishlist and we'll notify you when we have a deal on them.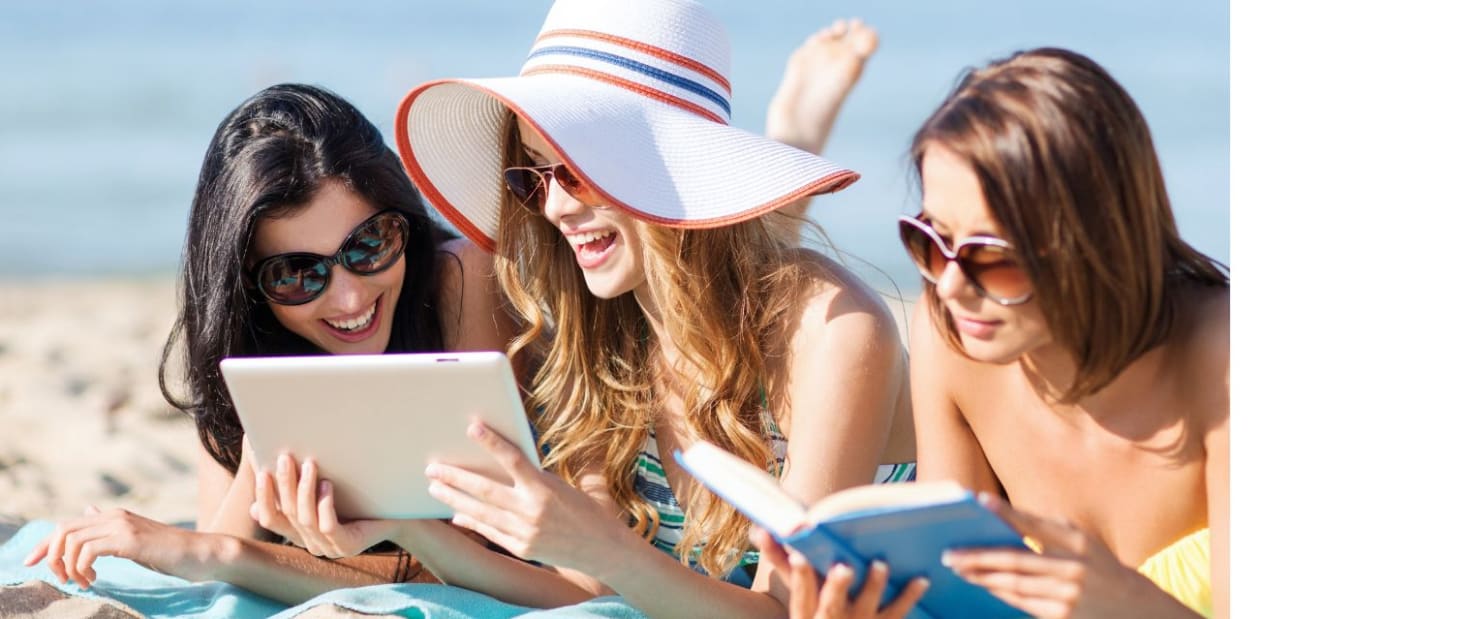 If your book club is looking for a few new reads to devour this season, we've got you covered with a list of the best book club books summer 2019 has in store! Whether you're looking for a suspenseful thriller, a generational family saga or a poignant historical novel, there's something for every book club to chat about this summer! Check out our recommendations below, complete with publishers' descriptions.