21 of the Best Books 2020 Has in Store
Save any books that interest you from this article to your BookBub wishlist and we'll notify you when we have a deal on them.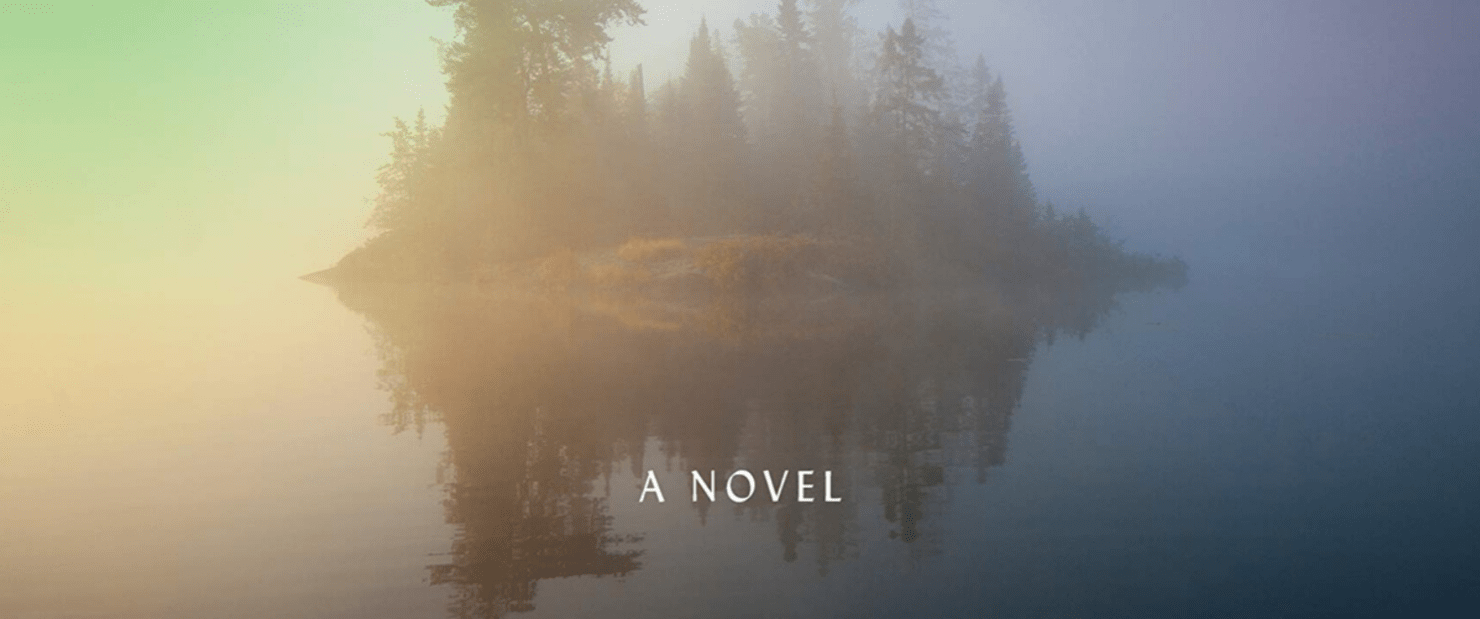 2020 promises to be a banner year for book lovers! From exciting new titles from Marie Benedict and Erik Larson to heartwarming rom-coms and twisty thrillers, the publishing calendar is filled with big, buzzy books we can't wait to fall into. Take a look at some of the best books 2020 has to offer, along with their anticipated publication dates.