15 Books Our Readers Loved in July
Save any books that interest you from this article to your BookBub wishlist and we'll notify you when we have a deal on them.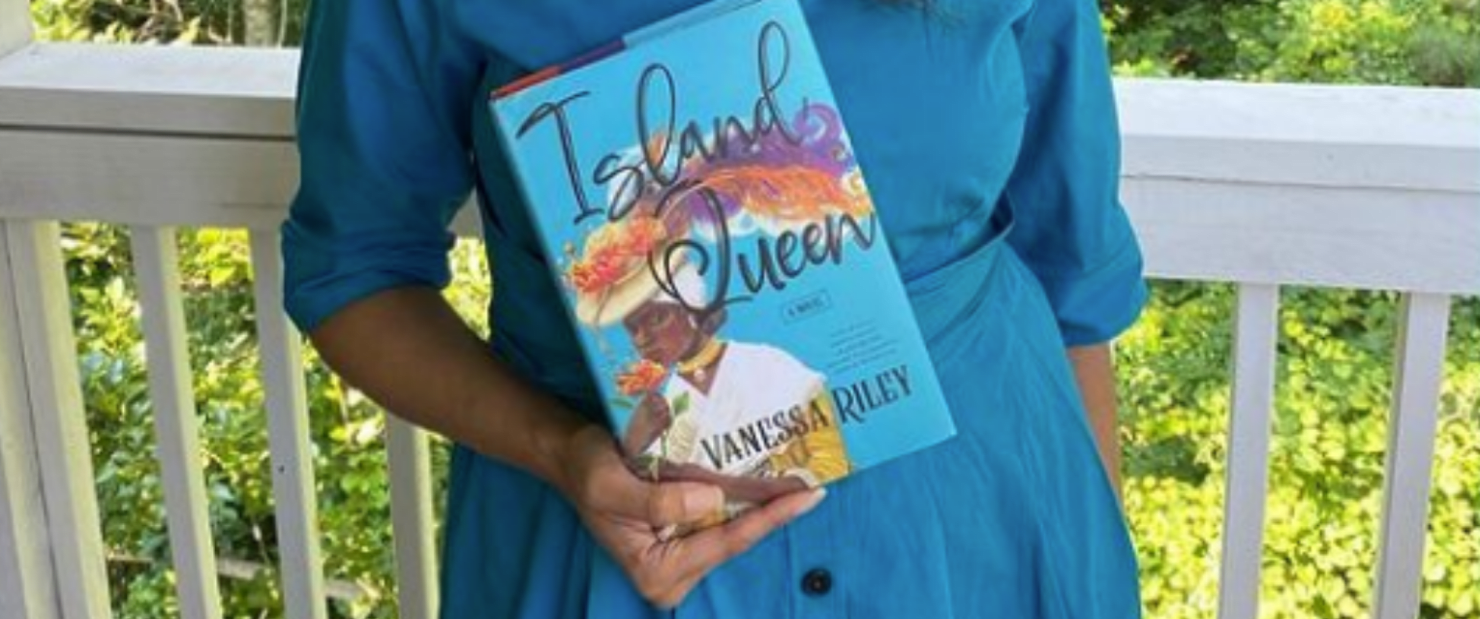 We're at the peak of summer and BookBub readers are sharing their reviews of some of the hottest books of the season! If you're looking for a new read before you hit the beach or curl up on the couch this weekend, who better to recommend a good book than another reader? We've rounded up a terrific list of new books our readers have been loving in July. From charming rom-coms to suspenseful thrillers to historical sagas, we're sure you'll find something to add to your reading list! Note: Reviews may be edited for length and clarity.