14 Books Our Readers Loved This March
Save any books that interest you from this article to your BookBub wishlist and we'll notify you when we have a deal on them.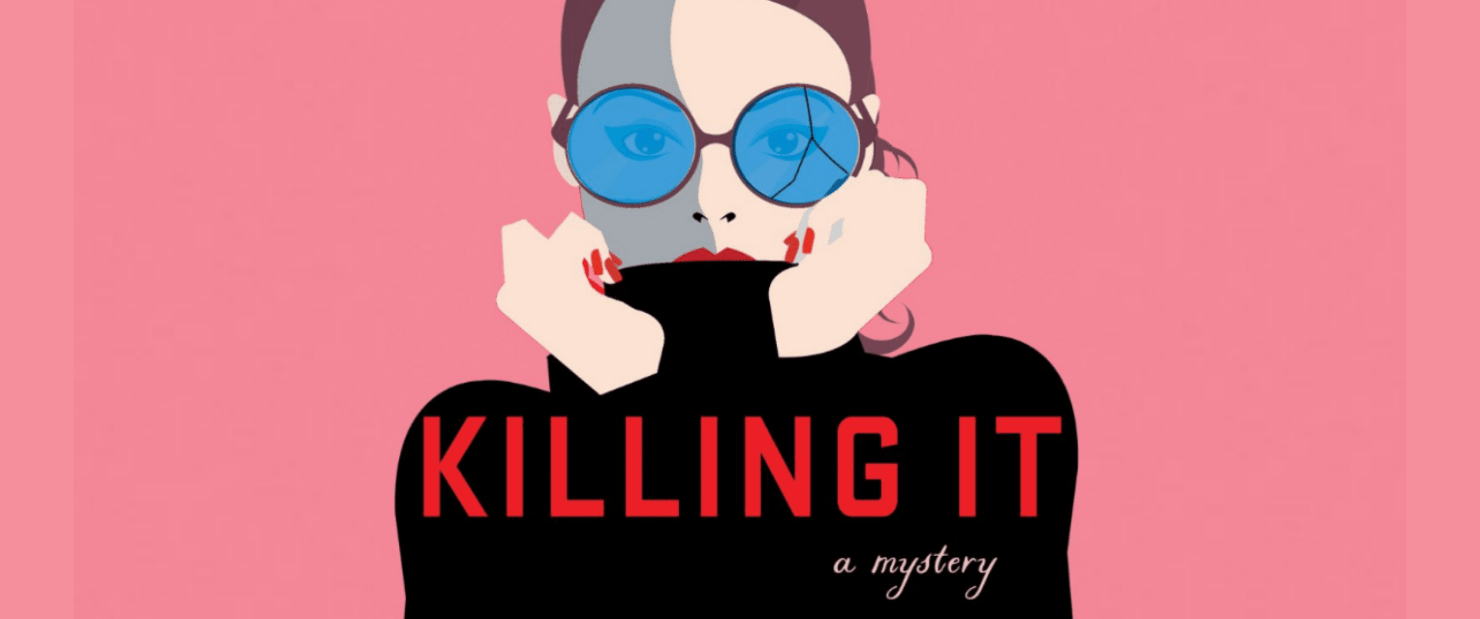 Spring is here — and there are so many great new reads to choose from! If you don't know what to read next, we've rounded up books that our readers recommended this past month. From heartwarming women's fiction to riveting psychological thrillers to expansive historical sagas, this list might just have the perfect addition to your to-be-read list! Note: Reviews may be edited for length and clarity.