The Best Books of Spring 2021: 19 Noteworthy New Books
Save any books that interest you from this article to your BookBub wishlist and we'll notify you when we have a deal on them.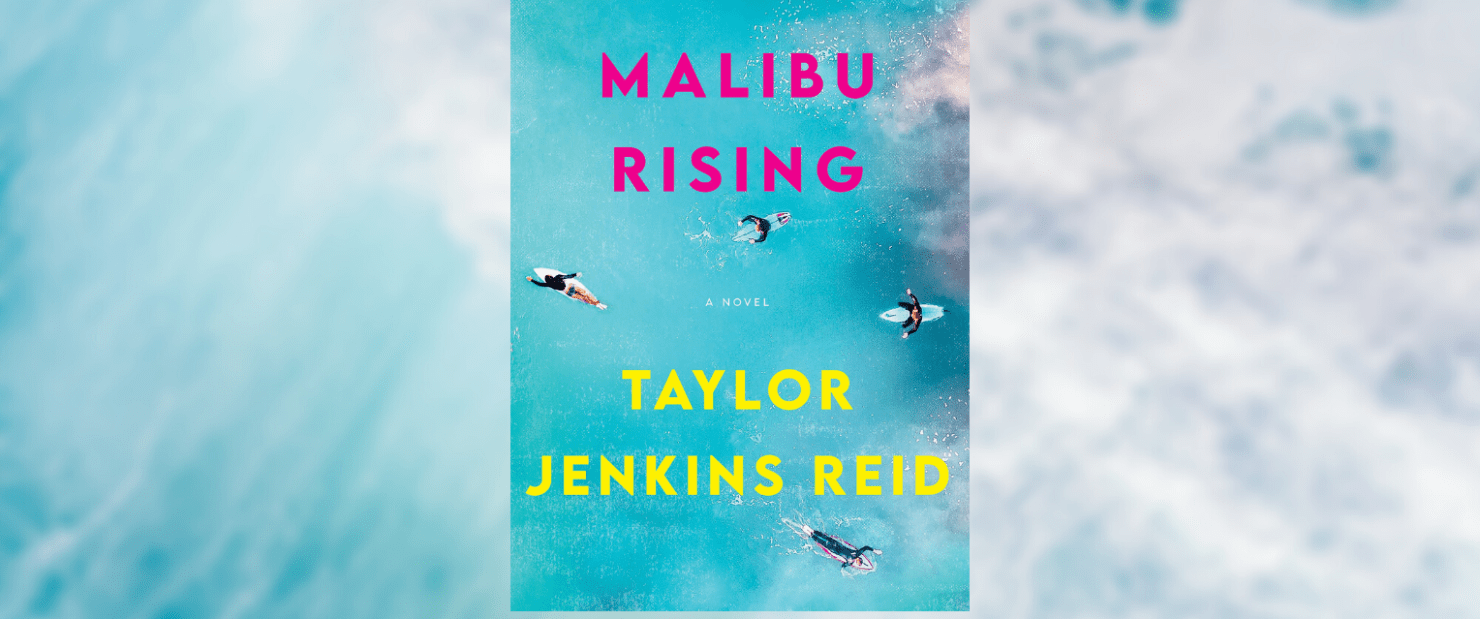 Ready to add something new to your to-be-read list? The next few months are packed with exciting releases, and there's something for everyone — whether you're ready to dive into buzzy debuts like Wild Women and the Blues or eagerly awaiting Andy Weir's latest science fiction adventure. Here are some of the best books coming out spring 2021 that we can't wait to read.