16 Cozy Mysteries to Read Now
Save any books that interest you from this article to your BookBub wishlist and we'll notify you when we have a deal on them.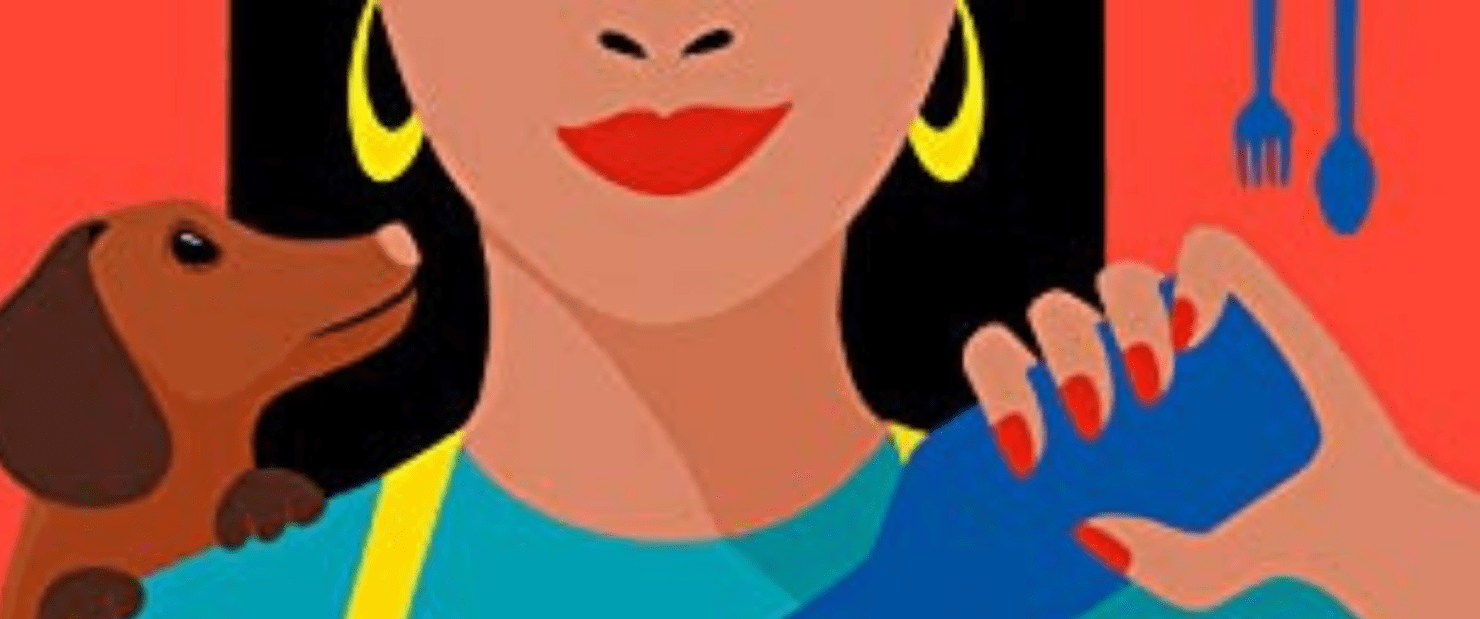 Fall means warm fires, fresh apple pies, and of course, thematically appropriate mysteries to help us pass these chilly afternoons. We've gathered together some of the coziest mysteries for you to read, filled with romance, humor, and a few recipes thrown in for good measure! These charming tales will have you spending an afternoon curled up under your blanket, excited to find out whodunit.