19 of the Best Fantasy Books of 2018
Save any books that interest you from this article to your BookBub wishlist and we'll notify you when we have a deal on them.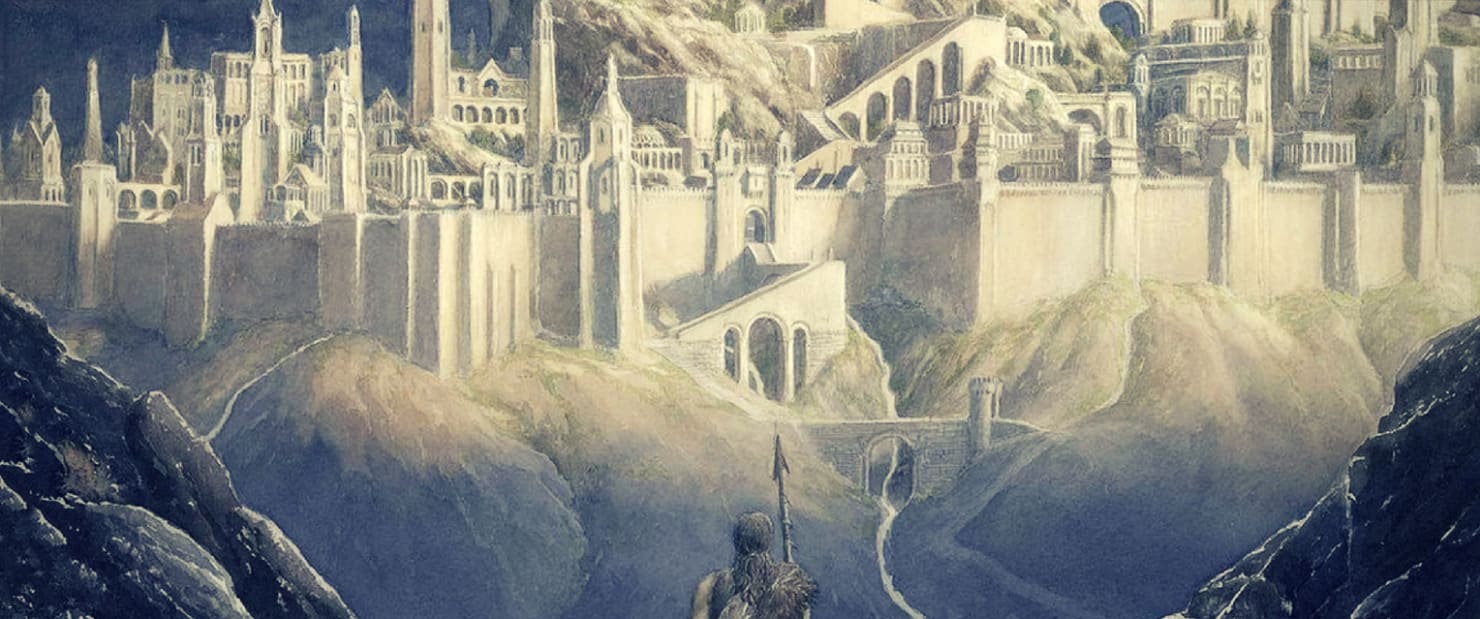 Looking for a way to add a little magic to your life, or at least to your reading list? Whether you love epic tales set in incredible lands or dark, immersive urban worlds, fantasy books can transport you to settings you never expected. Check out the best fantasy books 2018 has to offer, including some of the most exciting releases of the year (so far)!