The Best Historical Fiction Coming Out This Summer
Save any books that interest you from this article to your BookBub wishlist and we'll notify you when we have a deal on them.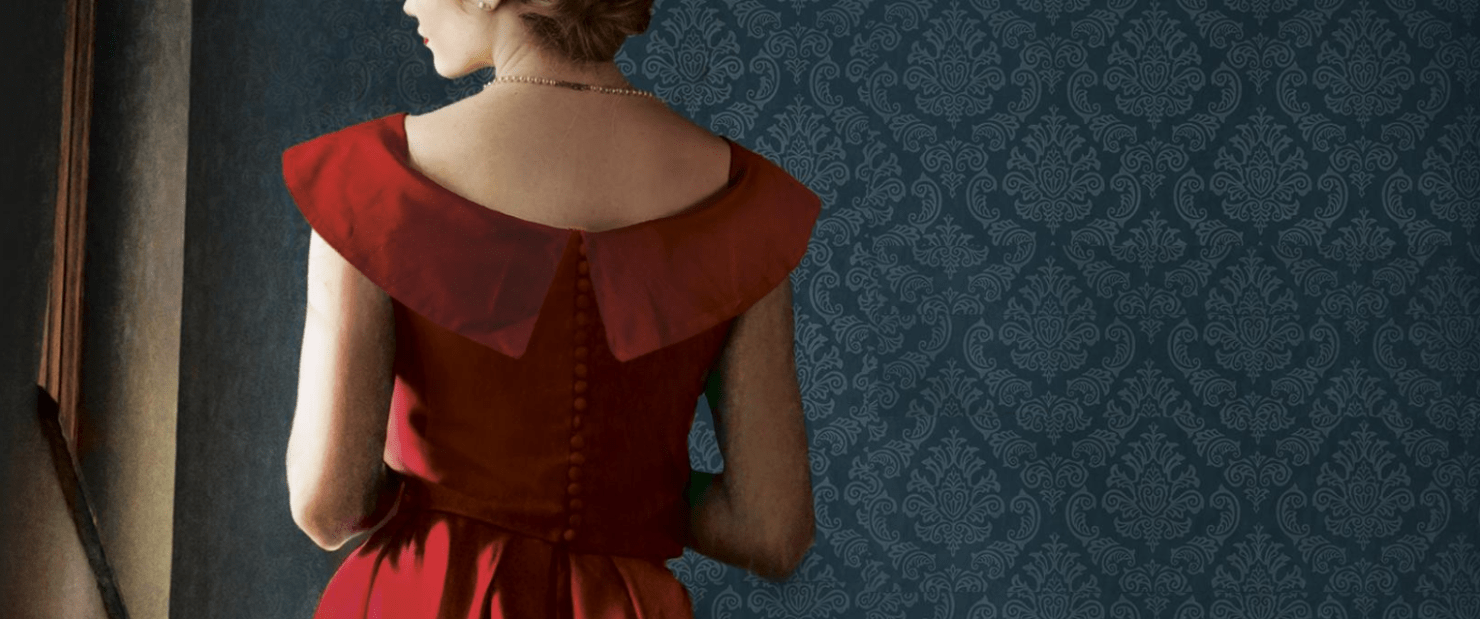 Ready to spend your summer traveling back in time? From sweeping tales of bravery in World War II to a powerful story set in seventh-century Ireland, these historical novels are filled with vivid details and compelling characters. Read on to see which one you should check out next.