2022 Holiday Romances to Warm Your Heart
Save any books that interest you from this article to your BookBub wishlist and we'll notify you when we have a deal on them.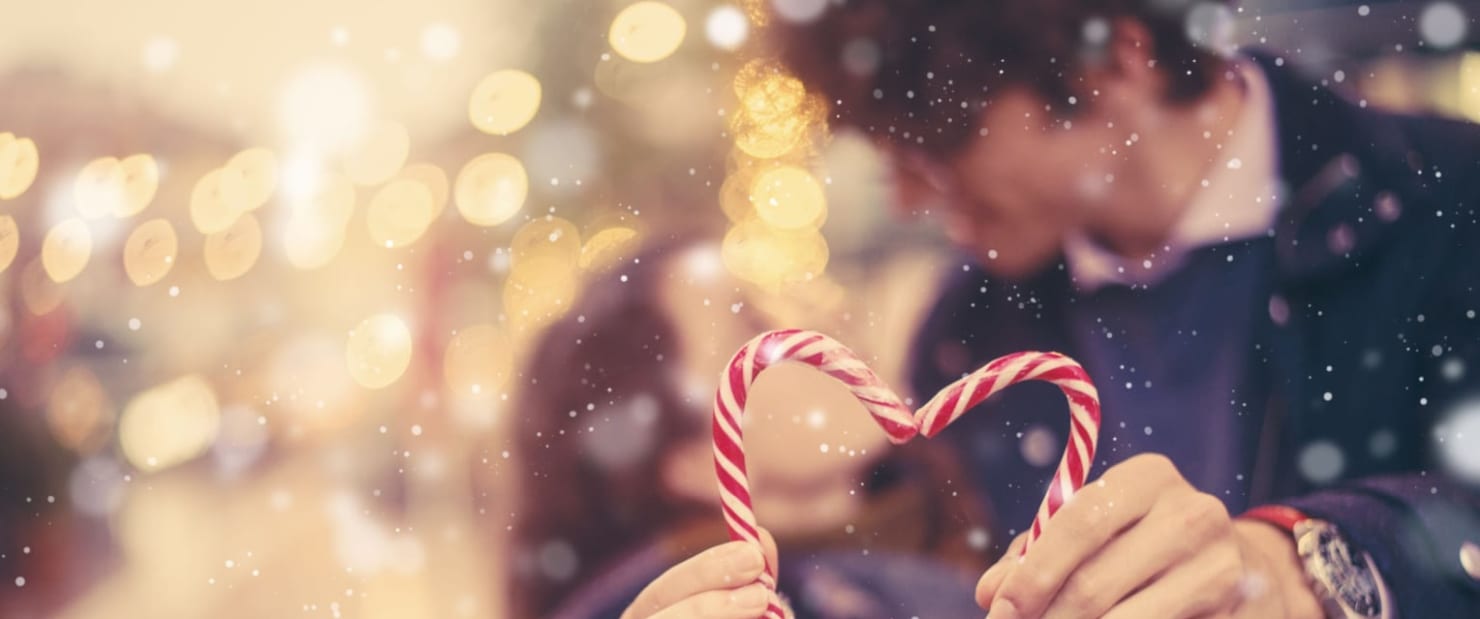 There's something special about falling in love during the holidays, and if you're reading this article, like me, you like to read about it in a novel! In anticipation of the holiday season, we've collected a diverse list of festive romances. Grab a steaming mug of your favorite beverage, a warm blanket, and one of these holiday-themed books for a cozy, heartwarming experience!