18 of the Biggest Mystery Books Coming Fall 2018
Save any books that interest you from this article to your BookBub wishlist and we'll notify you when we have a deal on them.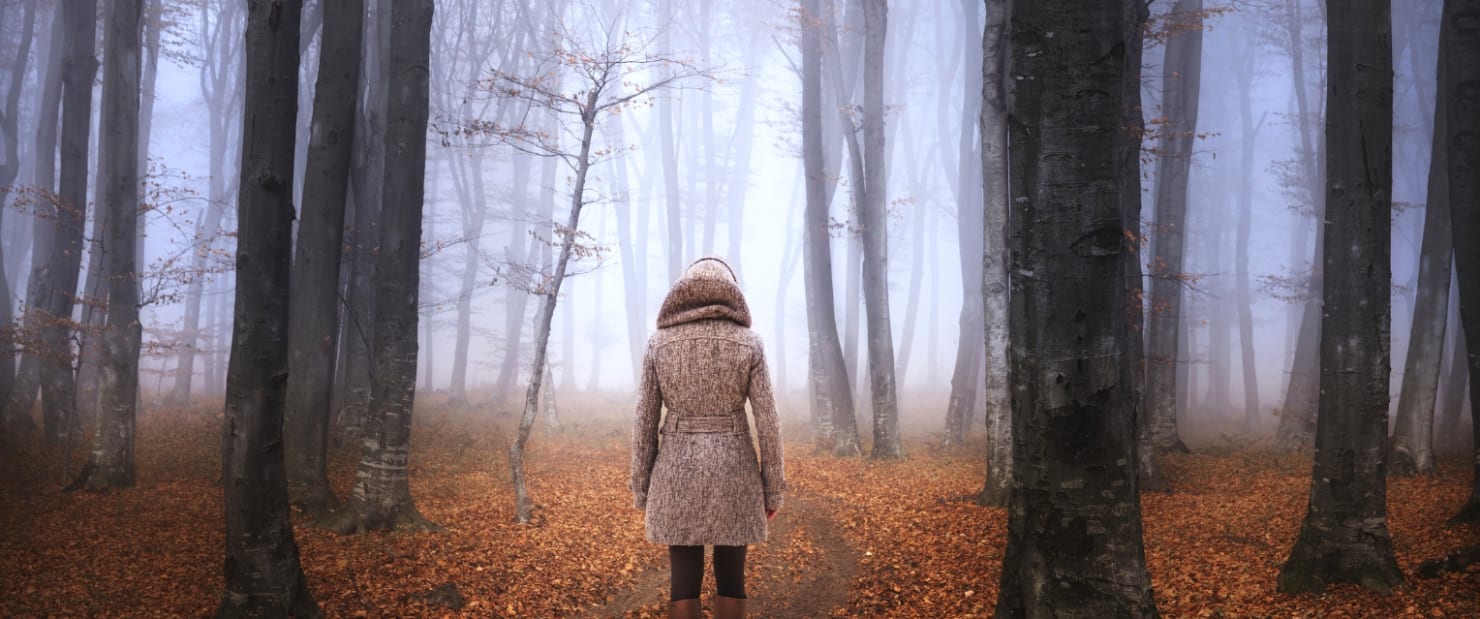 What makes a great mystery? A brilliant cast of characters, a unique central puzzle, an astonishing final twist? Whether you prefer to read about dogged detectives or well-kept family secrets, people who vanish in the middle of the night or murders in cold blood, check out some of the best mystery books fall 2018 has to offer. Here's our pick for the top mysteries coming out in the next few months, with publishers' descriptions included.