The 19 Best Science Fiction and Fantasy Novels of Fall 2022
Save any books that interest you from this article to your BookBub wishlist and we'll notify you when we have a deal on them.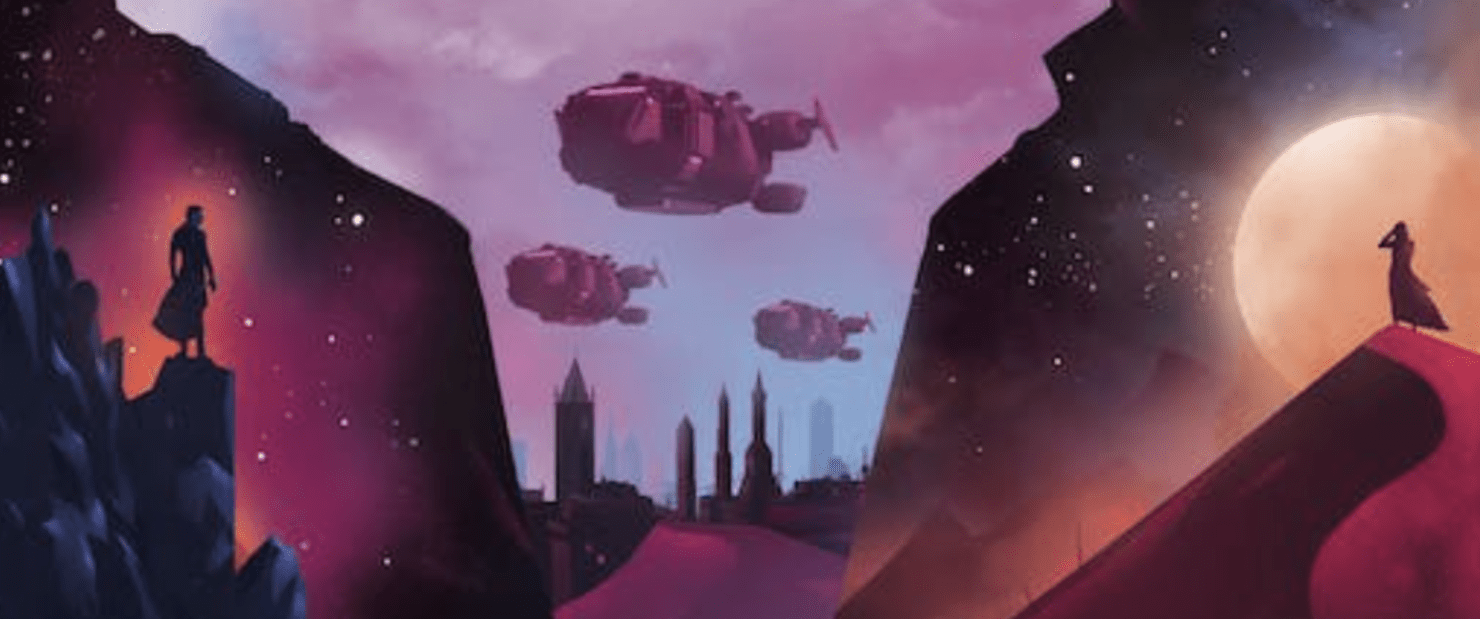 The end of the year is fast approaching, but there's still enough time to catch up on some of your goals that might have slipped a bit during the busy spring and summer months — like your overly ambitious reading list. If you intended to make this your year of sci-fi and fantasy books and need a surge to make your goal, here's some good news: There's still plenty of time, and plenty of terrific new SFF books coming out to fill out your list. If you need a little advice on what to read, you're in luck — here are the best science fiction fantasy books fall 2022 has on tap.