Review Spotlight: Top Thriller Recommendations from Readers
Save any books that interest you from this article to your BookBub wishlist and we'll notify you when we have a deal on them.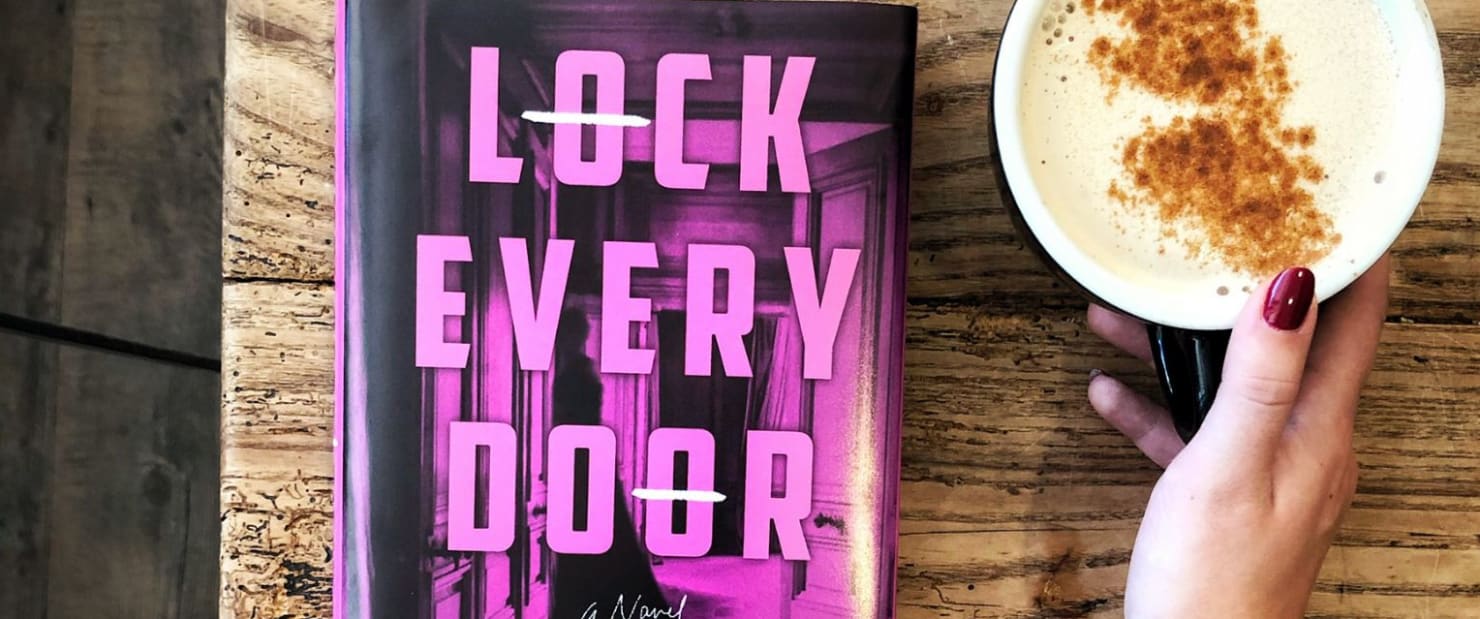 If you're a fan of twisting, spine-chilling thrillers, now is the perfect time to search for your next read! Recently recommended by fellow bookworms, these books have captivated the hearts and minds of readers everywhere and include some of the best thriller books of the moment. From atmospheric psychological thrillers to aptly-plotted technothrillers, this list features a book for all types of thriller fans. Let these reviews guide you toward your next book adventure! Note: Reviews may be edited for length and clarity.