20 of the Best Thrillers and Mysteries Coming Out This Summer
Save any books that interest you from this article to your BookBub wishlist and we'll notify you when we have a deal on them.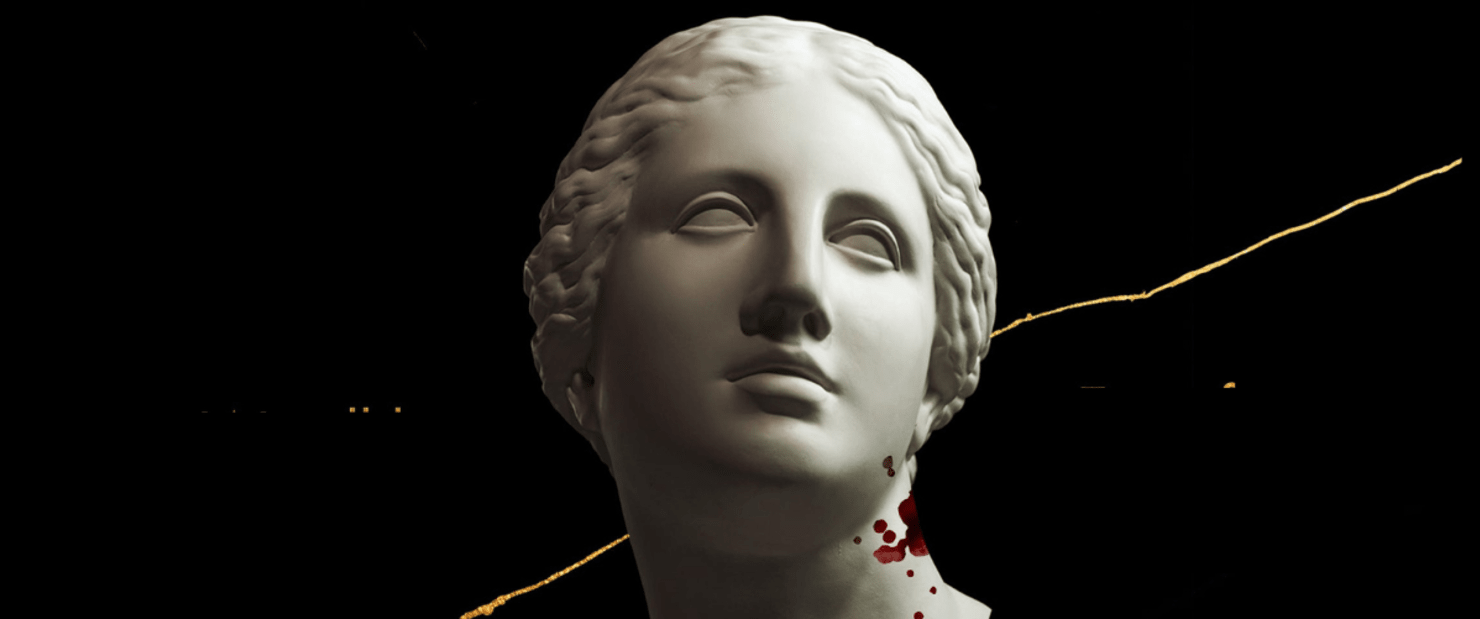 Summer is finally here, and that means you're going to need a lot of books — books for beach reading, hammock reading, and poolside reading. The good news for fans of page-turning, pulse-pounding stories is that this is going to be a fantastic summer for you! Here are some of the best thrillers and mysteries that summer 2021 has to offer.