13 New Books That Make Perfect Travel Companions
Save any books that interest you from this article to your BookBub wishlist and we'll notify you when we have a deal on them.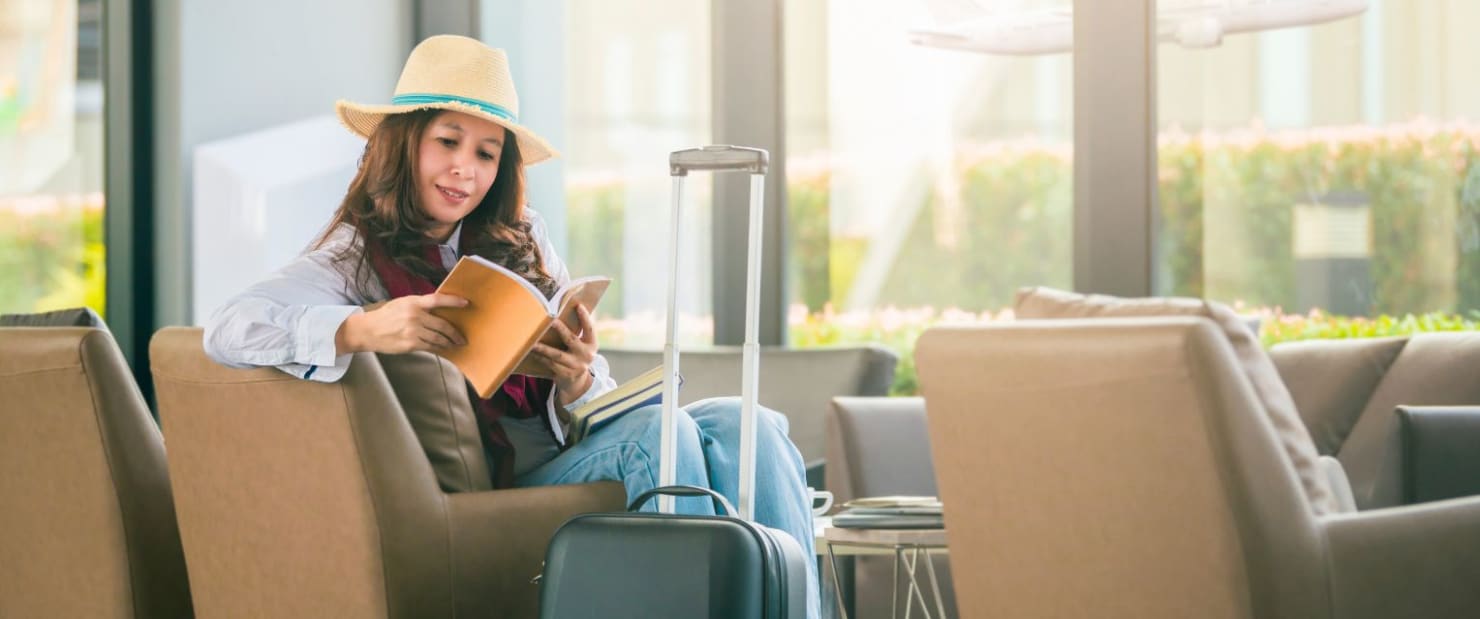 This is a guest post by Ashley Johnson of She Reads.

Whether you're traveling near or far, heading to a new destination offers the perfect opportunity to fill your bag with a book (or two). All under 350 pages, these novels will make the time fly by on your next flight, train ride, or cross-country road trip. Read on for a list of some of the best travel books!