14 Thought-Provoking Reads for Your Book Club
Save any books that interest you from this article to your BookBub wishlist and we'll notify you when we have a deal on them.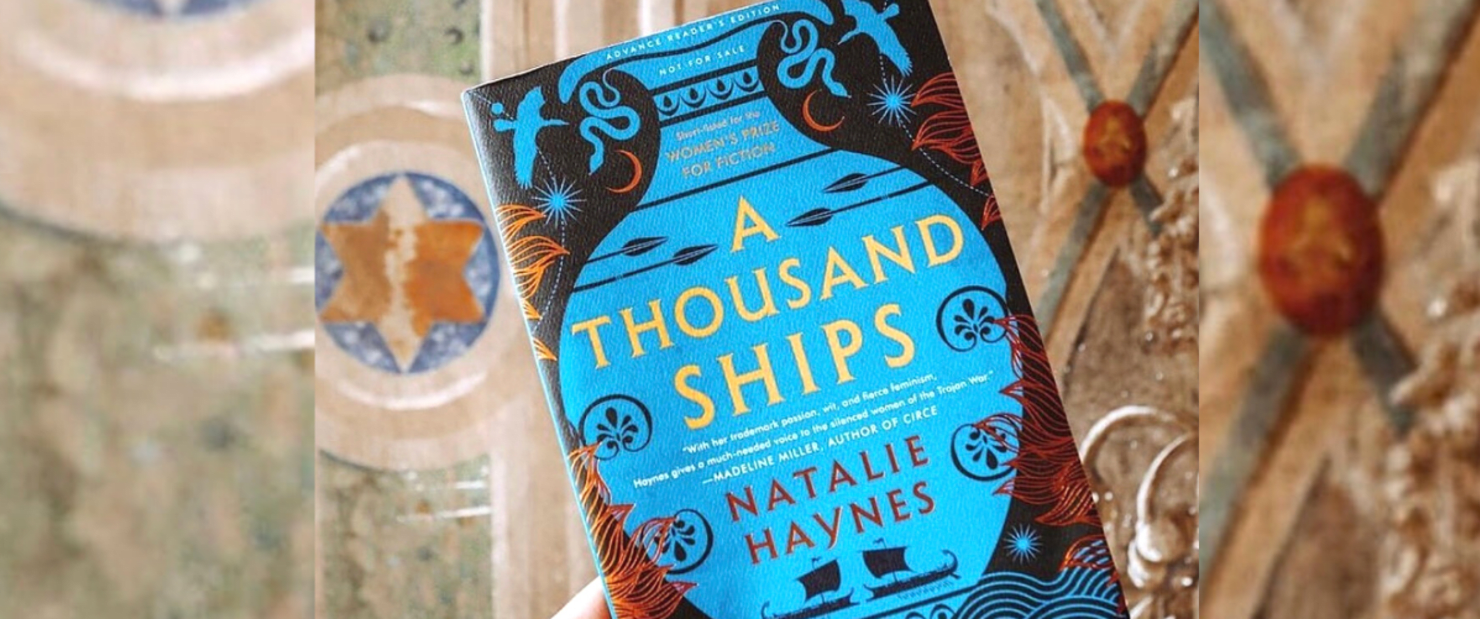 Regardless of their genre, the best book club books keep the discussion flowing, whether you're analyzing themes or debating just how unreliable that narrator really was. From layered family sagas to psychological dramas, these thought-provoking novels fit the bill. Read on to see some of the best book club books 2021 has to offer, and then call up your friends to plan your next bookish get-together.