11 Books for Fans of P. G. Wodehouse
Save any books that interest you from this article to your BookBub wishlist and we'll notify you when we have a deal on them.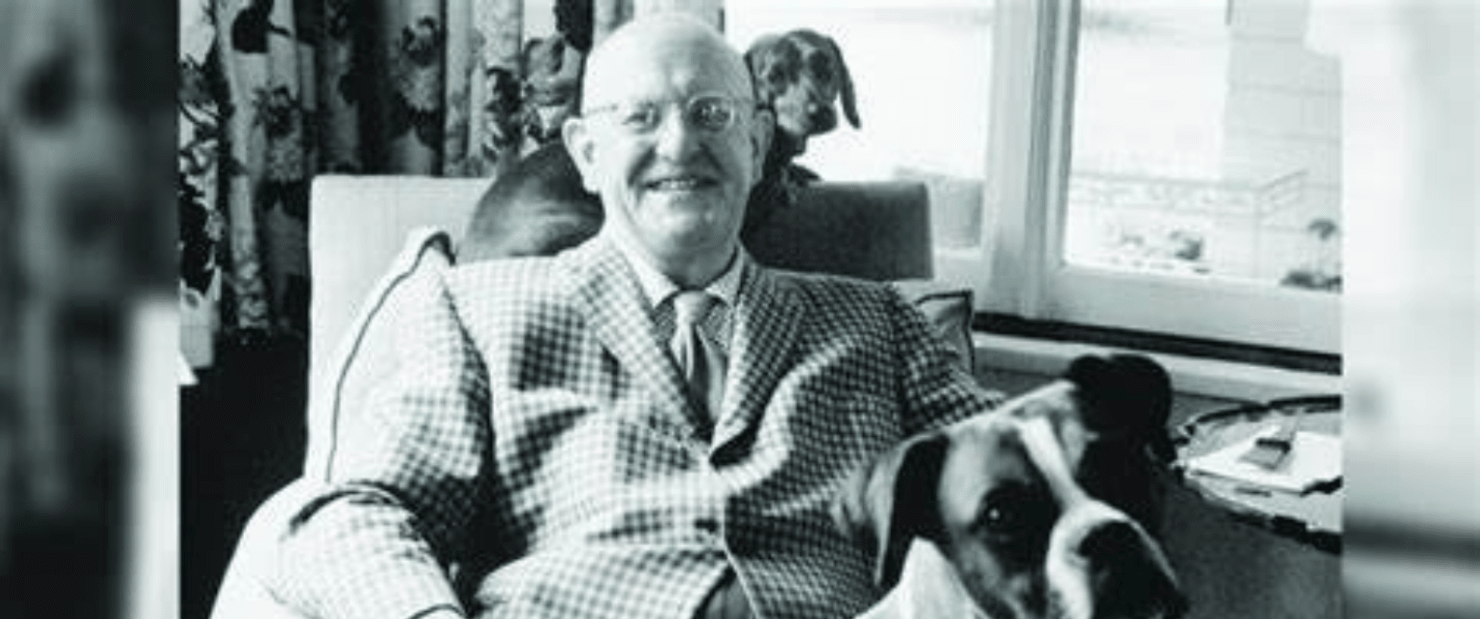 From his beloved My Man Jeeves to Piccadilly Jim, P. G. Wodehouse delighted his readers in the first half of the 20th century with a vast number of humorous books. In honor of what would be his 141st birthday on October 15, we're bringing together a list of light and clever reads that will make you smile and make you think. Without further adieu, here are 11 books similar to the works of P. G. Wodehouse to brighten your day.