Galentine's Day: Celebrate Women and Friendship with These Books
Save any books that interest you from this article to your BookBub wishlist and we'll notify you when we have a deal on them.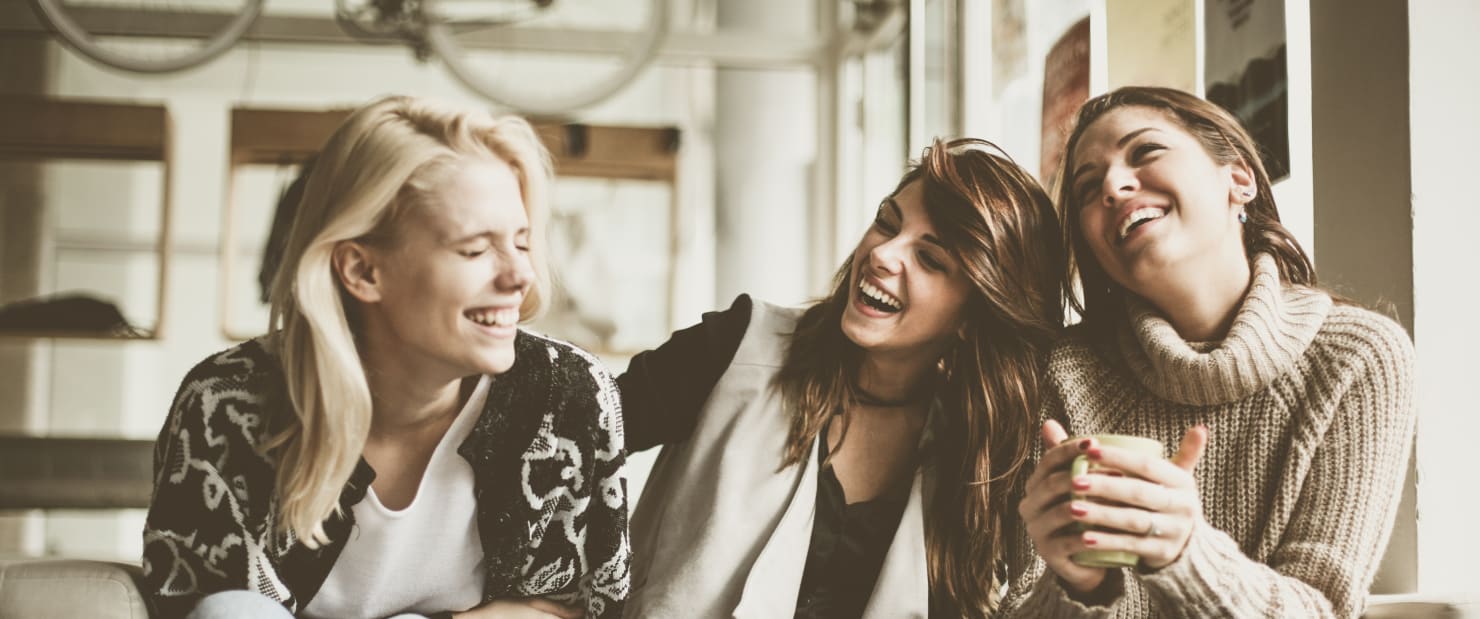 Romance is all well and good, but friendship should be just as important and celebrated. And thanks to Leslie Knope of Parks and Recreation, we have the perfect holiday name for a day spent honoring our lady friends: Galentine's Day, (unofficially) celebrated on February 13. Honor the ladies in your life with these stories about strong women and good friendships. From the latest title by The Devil Wears Prada author Lauren Weisberger to Lost Roses by Martha Hall Kelly, here are some perfect books for Galentine's Day.