17 Books for People Born in the '50s, '60s, and '70s
Save any books that interest you from this article to your BookBub wishlist and we'll notify you when we have a deal on them.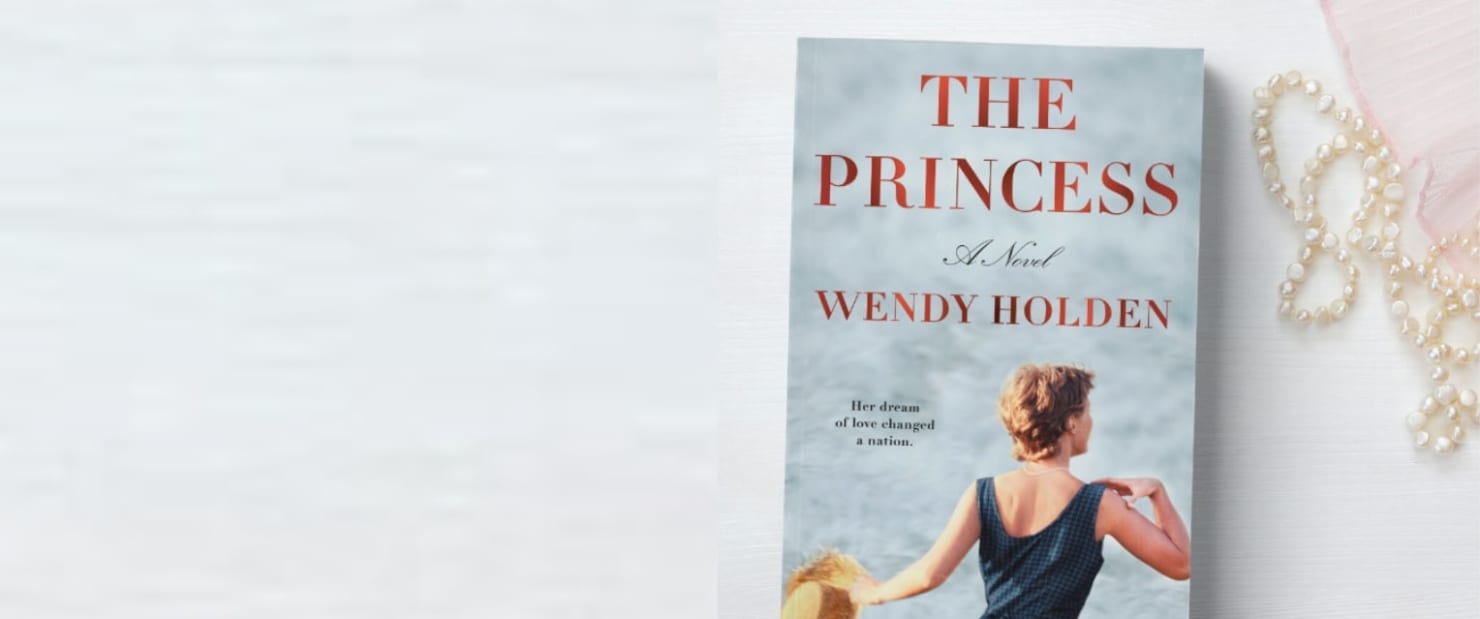 Do you ever think back to the era you grew up in? If you were born in the '50s, '60s, or '70s, you might be curious about how modern literature depicts the years when you came of age. We've put together a list of titles that will send you back in time, from new releases set during these decades to some of the biggest titles of the era — and a few that simply have a great nostalgia factor. Check them out below!