The Most Anticipated Books of 2020 According to Librarians
Save any books that interest you from this article to your BookBub wishlist and we'll notify you when we have a deal on them.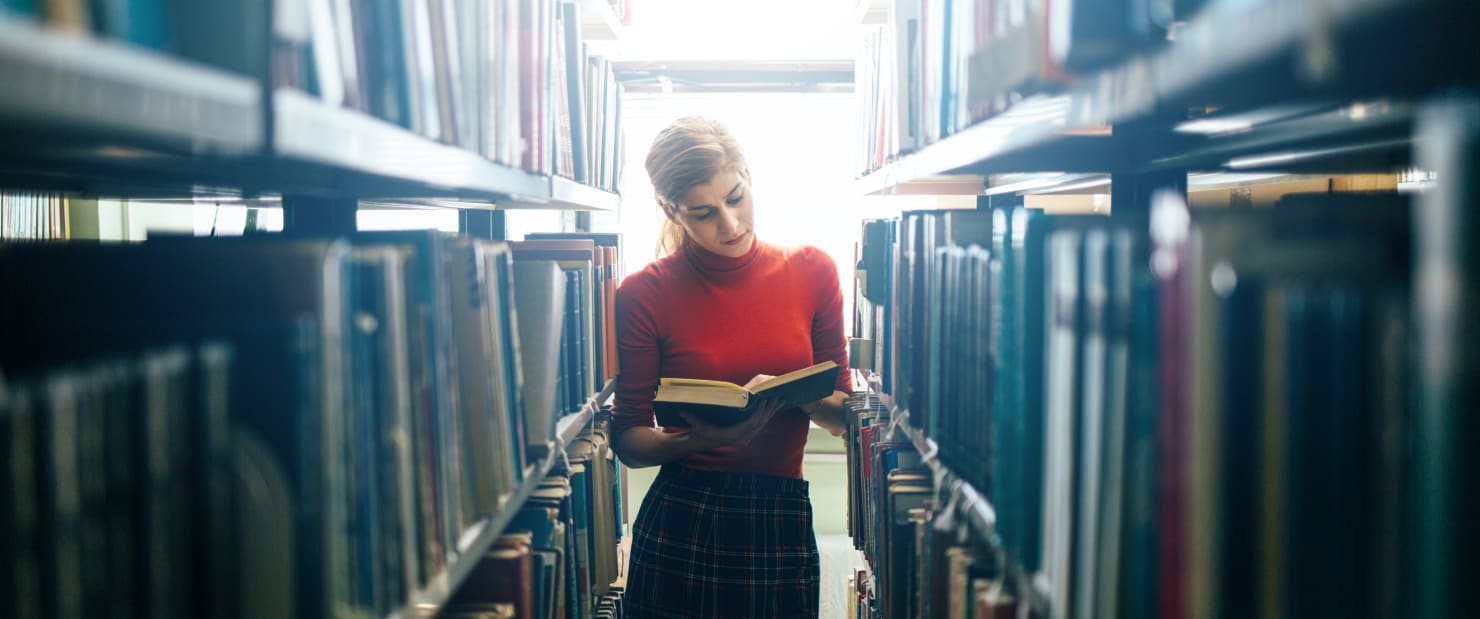 The literary forecast for 2020 predicts a storm of buzzy new releases. To get the inside scoop from those in the know, we've gone straight to some of the biggest book fans: librarians. From the already-bestselling Dear Edward to Marie Benedict's much-anticipated novel about Clementine Churchill, here are some of the new books librarians are reading in 2020.