20 Books That Could Be This Summer's 'Gone Girl'
Save any books that interest you from this article to your BookBub wishlist and we'll notify you when we have a deal on them.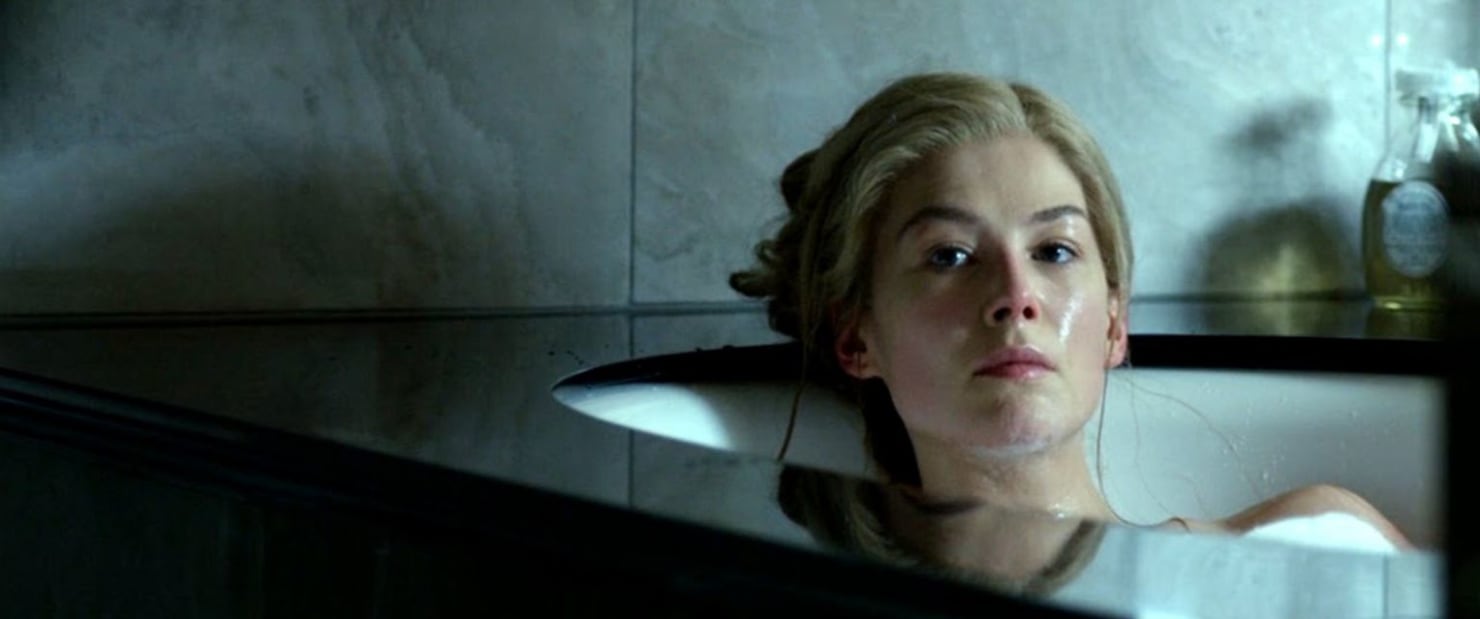 Get ready for a summer filled with thrills of the literary kind! Books with unreliable narrators and roller-coaster plot twists all come together in this list of our favorite psychological thrillers. And if you loved 
Gillian Flynn
's 2012 bestseller 
Gone Girl, 
then you'll definitely want to add these books to your to-be-read list. From a chilling debut by 
Angie Kim
to the newest title by bestselling thriller author
Ruth Ware
, check out our list of books like 
Gone Girl
guaranteed to give you the chills during the hotter months. Publishers' descriptions included.