12 Books to Read If You Loved 'The Storied Life of A.J. Fikry'
Save any books that interest you from this article to your BookBub wishlist and we'll notify you when we have a deal on them.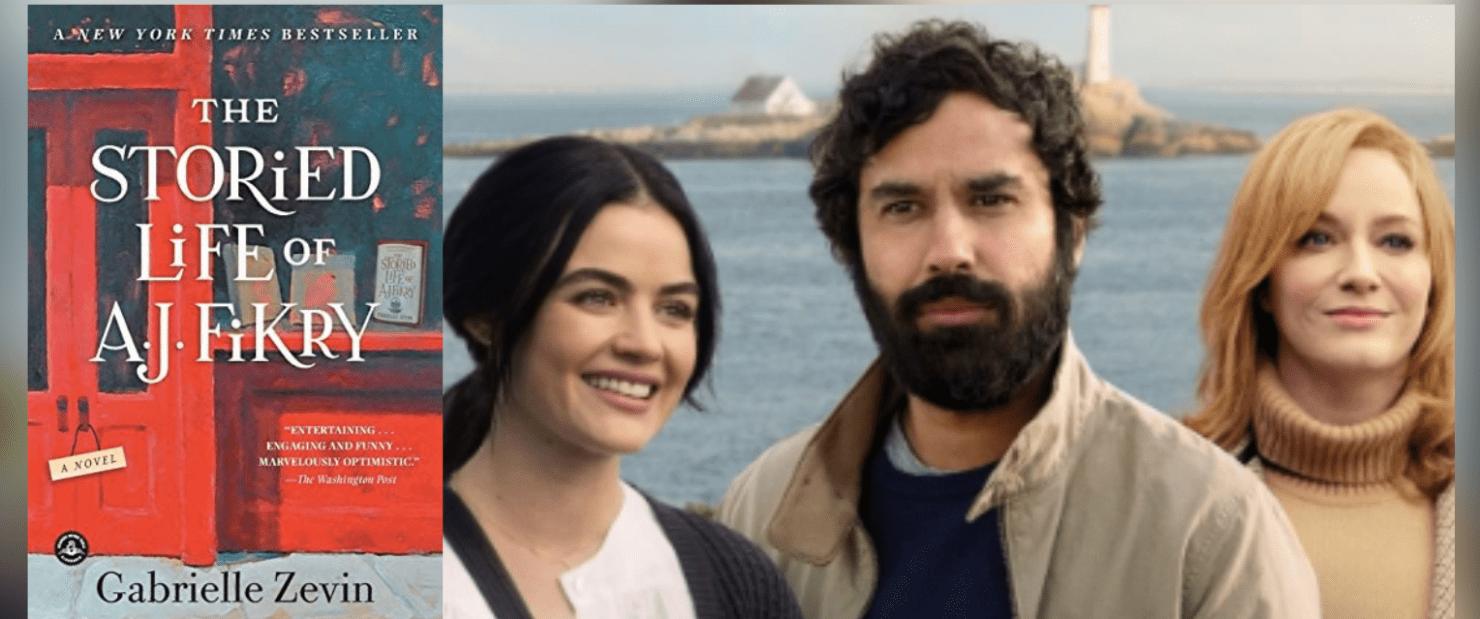 Readers fell in love with The Storied Life of A.J. Fikry, a New York Times bestselling novel telling the unexpected love story of a widowed bookstore owner. Now, you can now see this heartwarming love letter to readers come to life on the big screen. The film adaptation of Gabrielle Zevin's acclaimed book is in theaters, starring Christina Hendricks, Lucy Hale, and Kunal Nayyar. And if you're ready for another moving read after watching the film, here are 12 other books to dive into.