15 Books Set in Libraries and Bookstores
Save any books that interest you from this article to your BookBub wishlist and we'll notify you when we have a deal on them.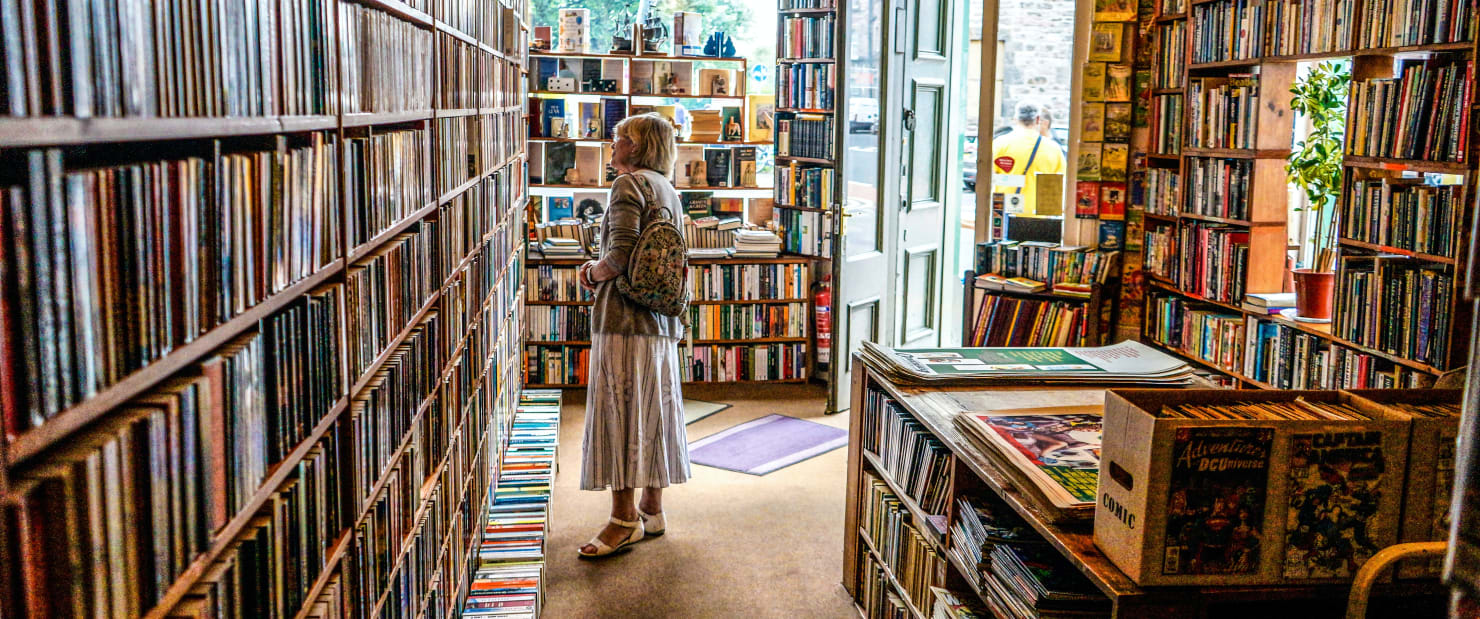 National Book Lovers Day is just around the corner on August 9, and we can't think of a better way to celebrate than by diving into a book that's set in a library or bookstore. From inspiring novels about the power of reading to stories of unique bookshops around the world, these titles will appeal to anyone who's ever gotten lost in a good book. Read on to see what you should pick up next.