Even More Books Set in Libraries Because We Want to Live in One
Save any books that interest you from this article to your BookBub wishlist and we'll notify you when we have a deal on them.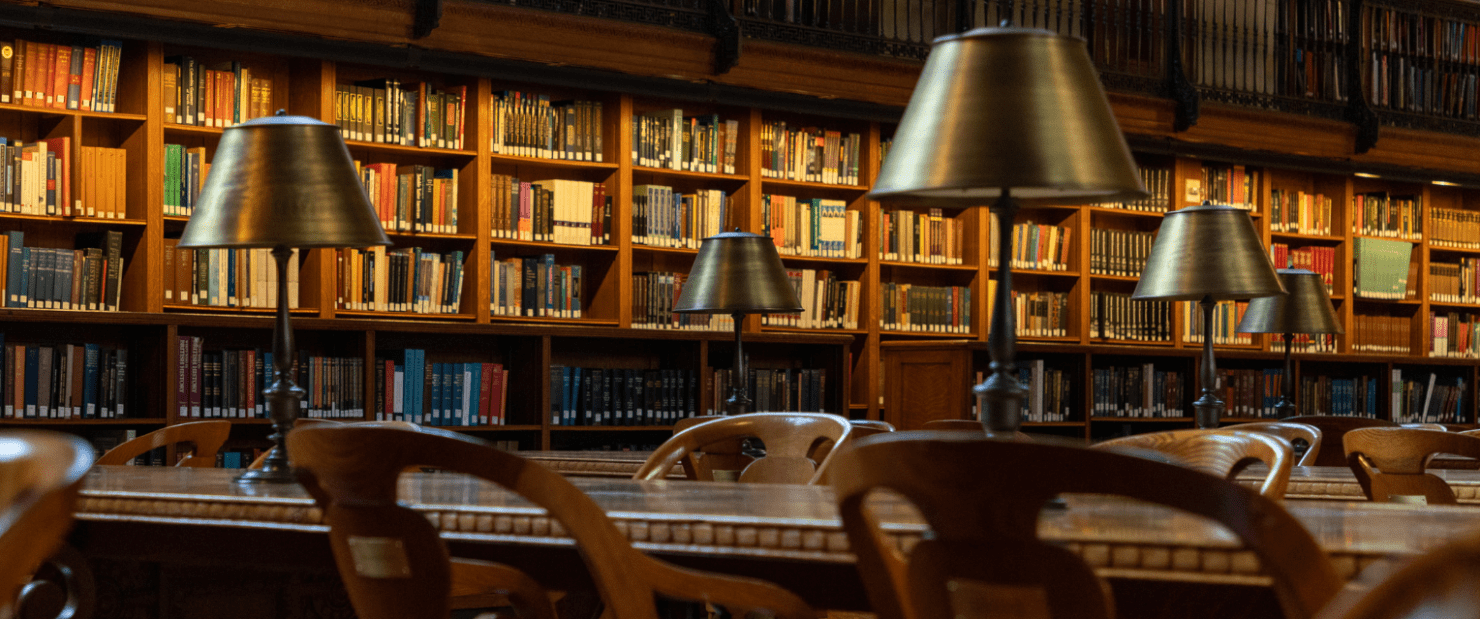 Since we can't actually live in a library, we'll have to settle for reading more stories about them and the librarians who work there. From a page-turning thriller set in a Boston library to a heartfelt tribute to the connections that books can create, these compelling novels all fit the bill. Read on to see which one you should curl up with next.