15 Books Set in Museums
Save any books that interest you from this article to your BookBub wishlist and we'll notify you when we have a deal on them.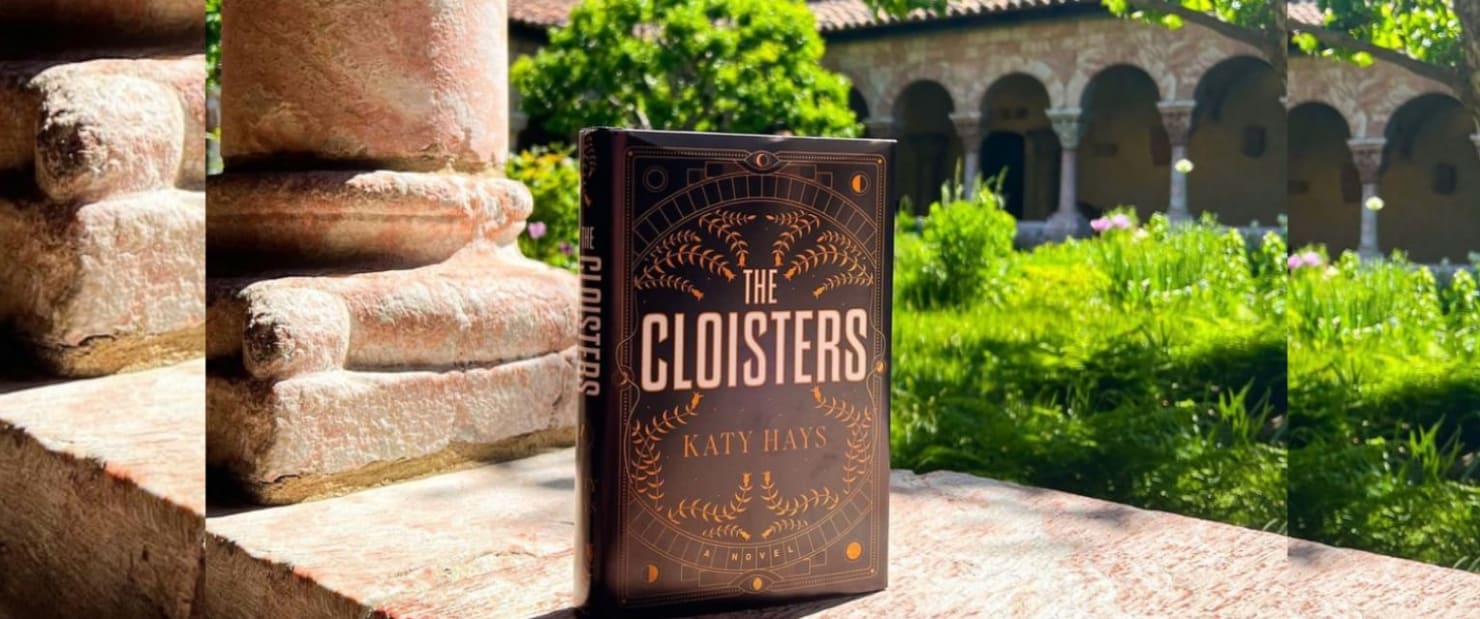 Museums are filled with history, wonder, and maybe even a few secrets — which makes them the perfect backdrop for these genre-spanning reads. Dive into the beautiful worlds featured in these books set in museums, from mysteries to essay collections to emotional sagas and beyond.