9 of the World's Smartest People Think You Should Read These Books
Save any books that interest you from this article to your BookBub wishlist and we'll notify you when we have a deal on them.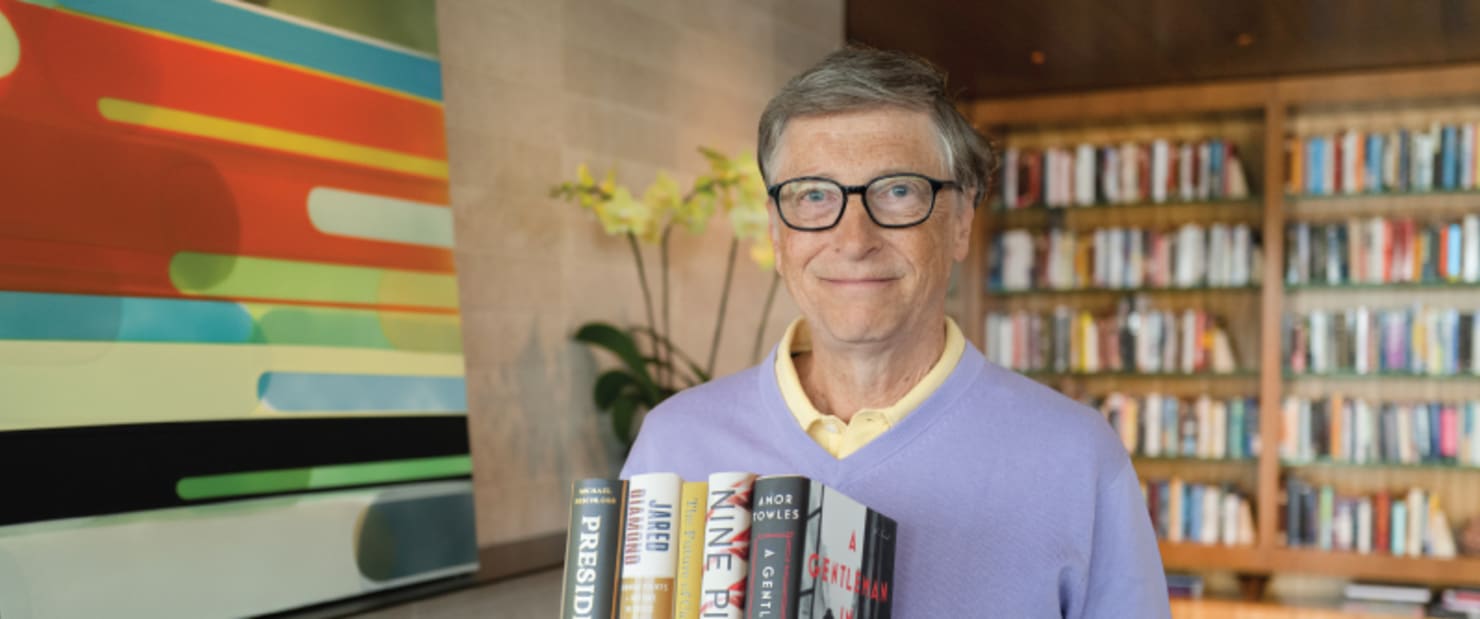 Most of us don't have doctoral degrees — let alone over 40 of them. But with this list of recommendations from some of the smartest people in the world, we can get a tiny bit closer to today's geniuses. Whether you want to know more about the secrets of the universe or the nuances of relationships, these reads can help guide your way.