12 Cozy Mysteries with Idyllic Coastal Settings
Save any books that interest you from this article to your BookBub wishlist and we'll notify you when we have a deal on them.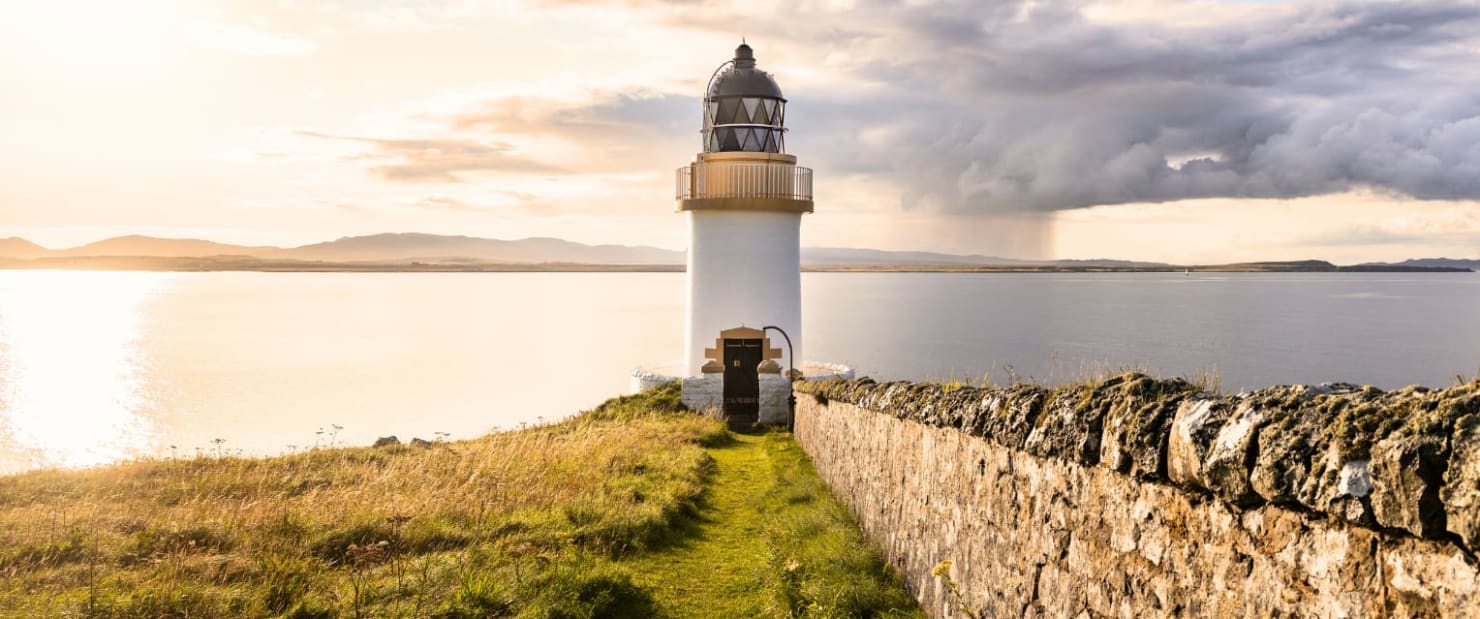 We can't think of a better way to to spend some time this summer than reading a cozy whodunit that takes place by the water! From coastal towns to faraway islands, go ahead and lose yourself in the fascinating locations — and plots — of these cozy mysteries set by the sea.