13 Books Set in Magical Houses
Save any books that interest you from this article to your BookBub wishlist and we'll notify you when we have a deal on them.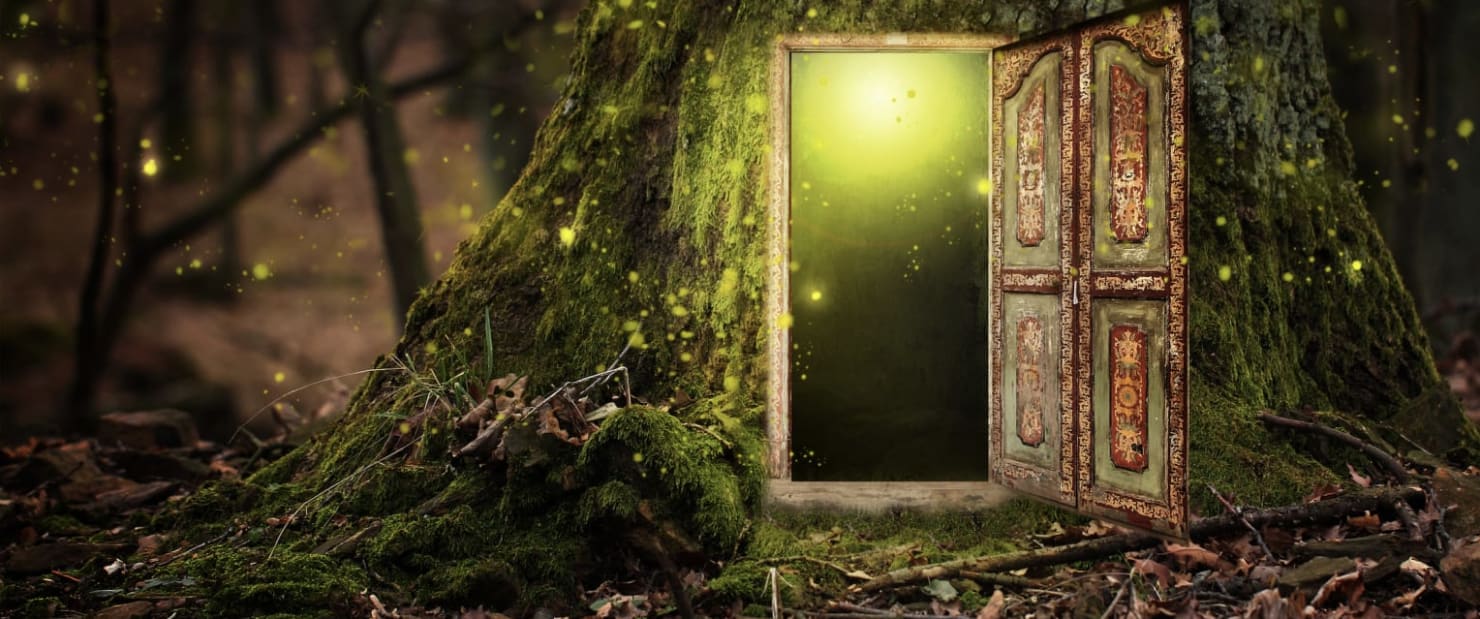 Inanimate though they might be, people ascribe all sorts of emotions to their homes: grand, beloved, forbidding, haunted. In these 12 novels, houses come alive — not just as characters in the story, but as places with their own magical powers. Discover a bed and breakfast that is more than it seems; a house with endless halls; magical castles; and more!