10 Science Fiction and Fantasy Books Readers Loved This Fall
Save any books that interest you from this article to your BookBub wishlist and we'll notify you when we have a deal on them.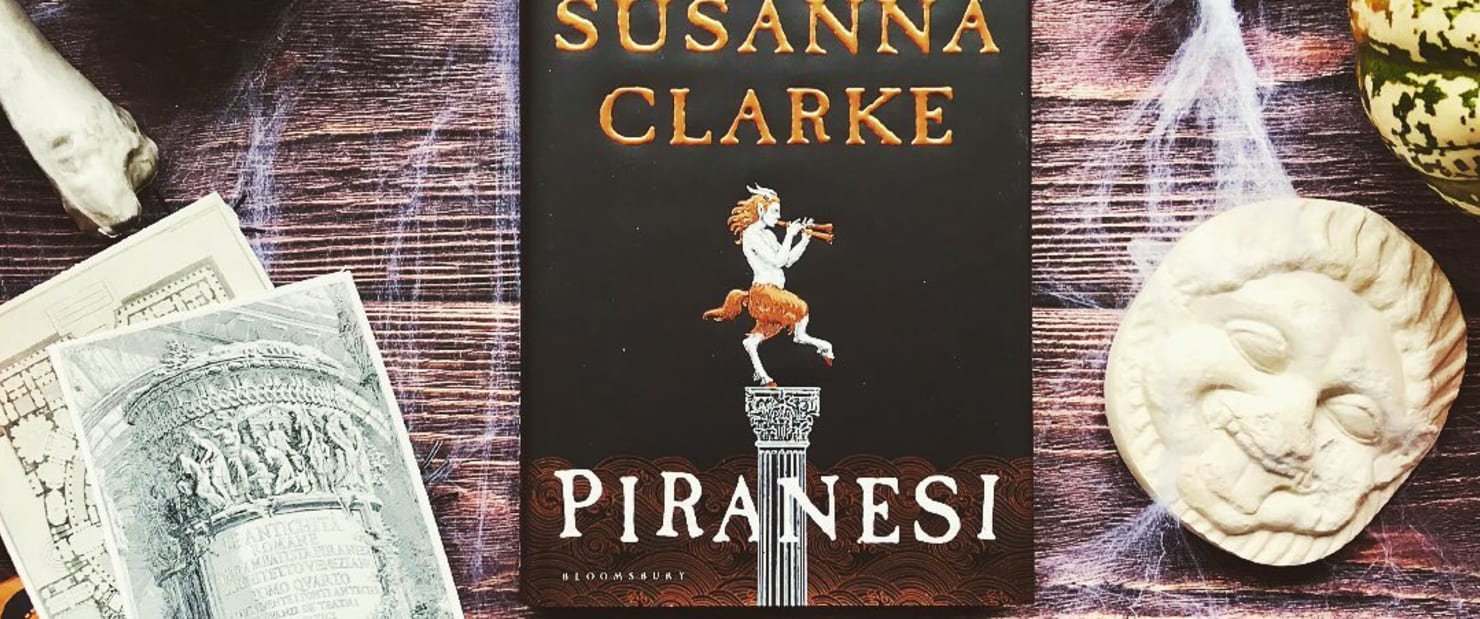 Every season brings about captivating new fantasy and science fiction books and this fall was no exception. Our readers traveled to fantastical new worlds and met wonderful characters along the way, so we've gathered some of the best fantasy and sci-fi recommendations of the fall — including buzzy new releases and hidden gems — to help you find your next adventure! Note: Responses have been edited for length and clarity.