7 New Feel-Good Literary Escapes
Save any books that interest you from this article to your BookBub wishlist and we'll notify you when we have a deal on them.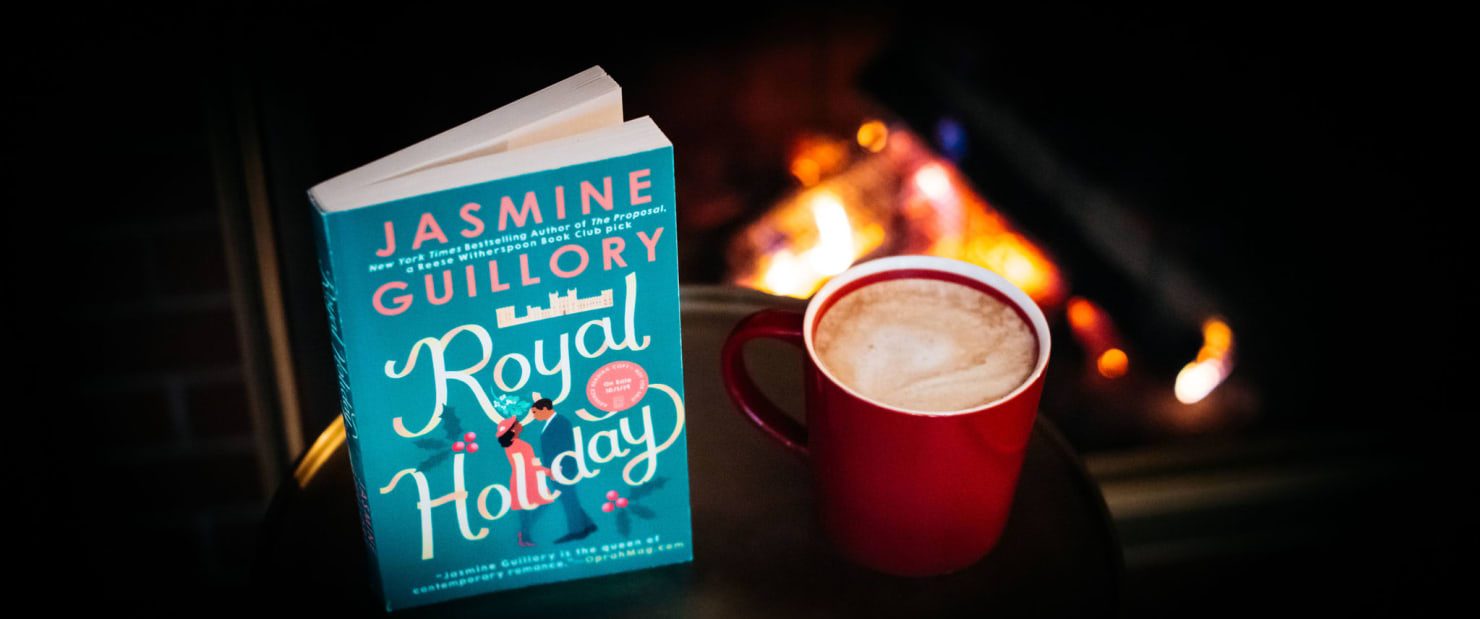 As the days grow darker and winter hibernation looms large, we look to books as an escape. We've rounded up this list of new books with idyllic settings — from cozy New England during the holidays to a sand-in-your-toes tropical beach to sun-soaked Tuscany. Read on to find your feel-good literary escape. Happy traveling (through the pages)!