These are the Thrillers That Users Tagged the Most 'Haunting' in 2019
Save any books that interest you from this article to your BookBub wishlist and we'll notify you when we have a deal on them.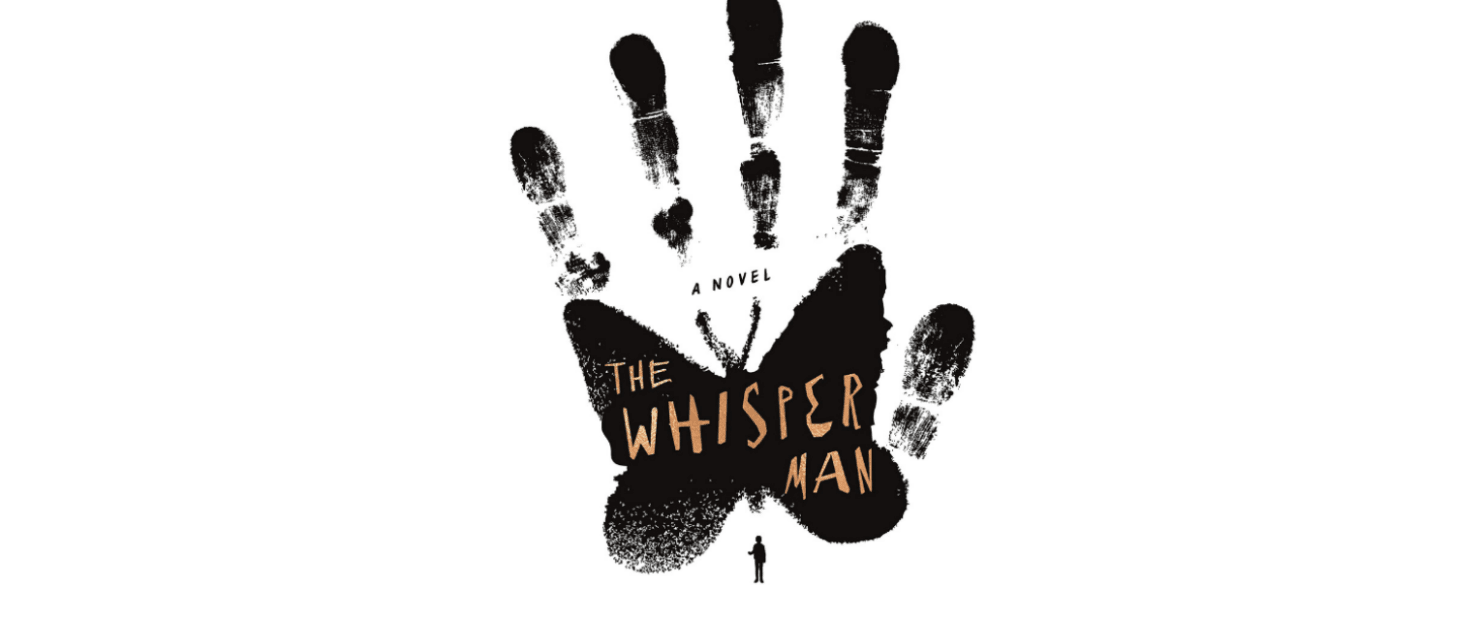 When discussing books we love, we use phrases like "pulse-pounding" or "nail-biting" to translate the thrill of a story into the universal language of visceral reactions. But one of the most potent words you can use to describe a story is "haunting" — it means the story frightened you, but in a thoughtful, permanent way. The books listed here were ranked as the most haunting thrillers by Bookbub users last year — so if you're looking for a book that will impact you long after the last page, one of these is a great place to start.