7 Historical Fiction Hidden Gems Perfect for Your Book Club
Save any books that interest you from this article to your BookBub wishlist and we'll notify you when we have a deal on them.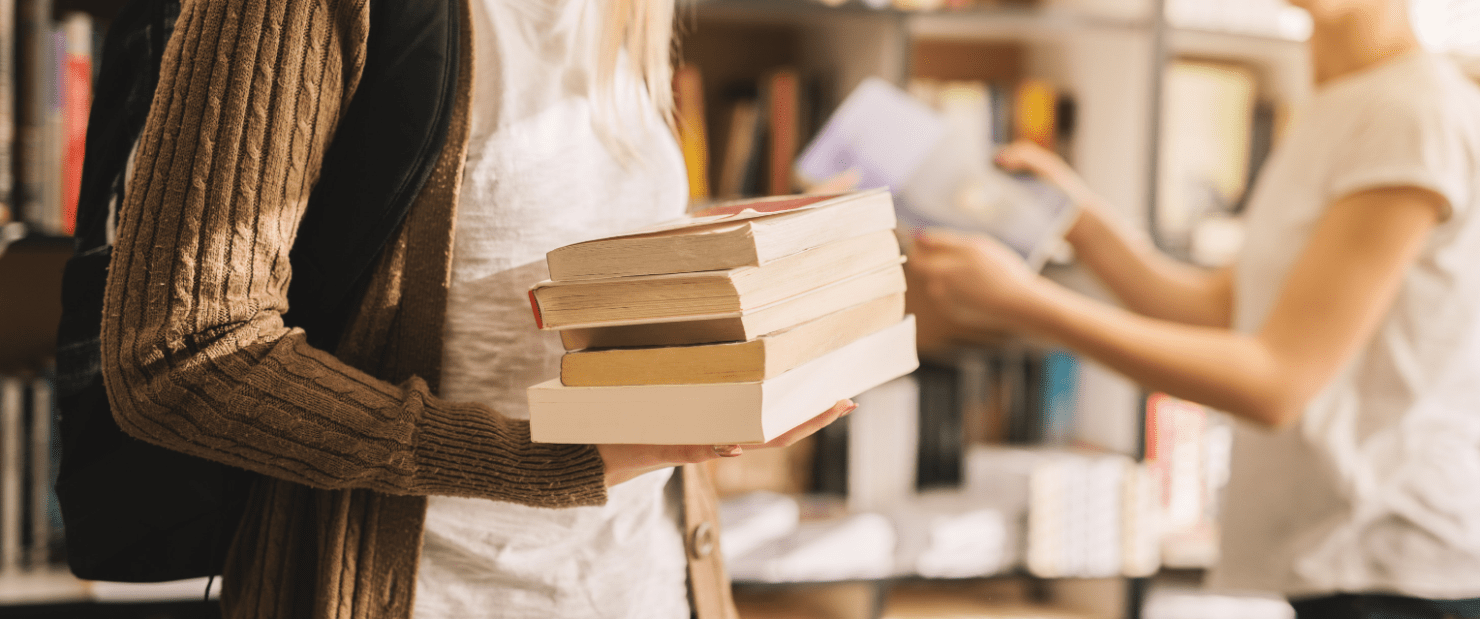 When it's your turn to pick a book club read, there's pressure to find something that fits everyone's tastes. It's easy to pick something mainstream, but sometimes those can lead to a less-than-exciting discussion. There are many factors to consider when picking out a new book — length, price, genre, you name it! If you're looking for your next book club pick and are not sure where to start, we found seven hidden gems that are perfect to entertain, discuss, and obsess over. They will surprise you at every turn of the page while sparking up some juicy conversations.