The Best Historical Fiction of Spring to Add to Your Wishlist
Save any books that interest you from this article to your BookBub wishlist and we'll notify you when we have a deal on them.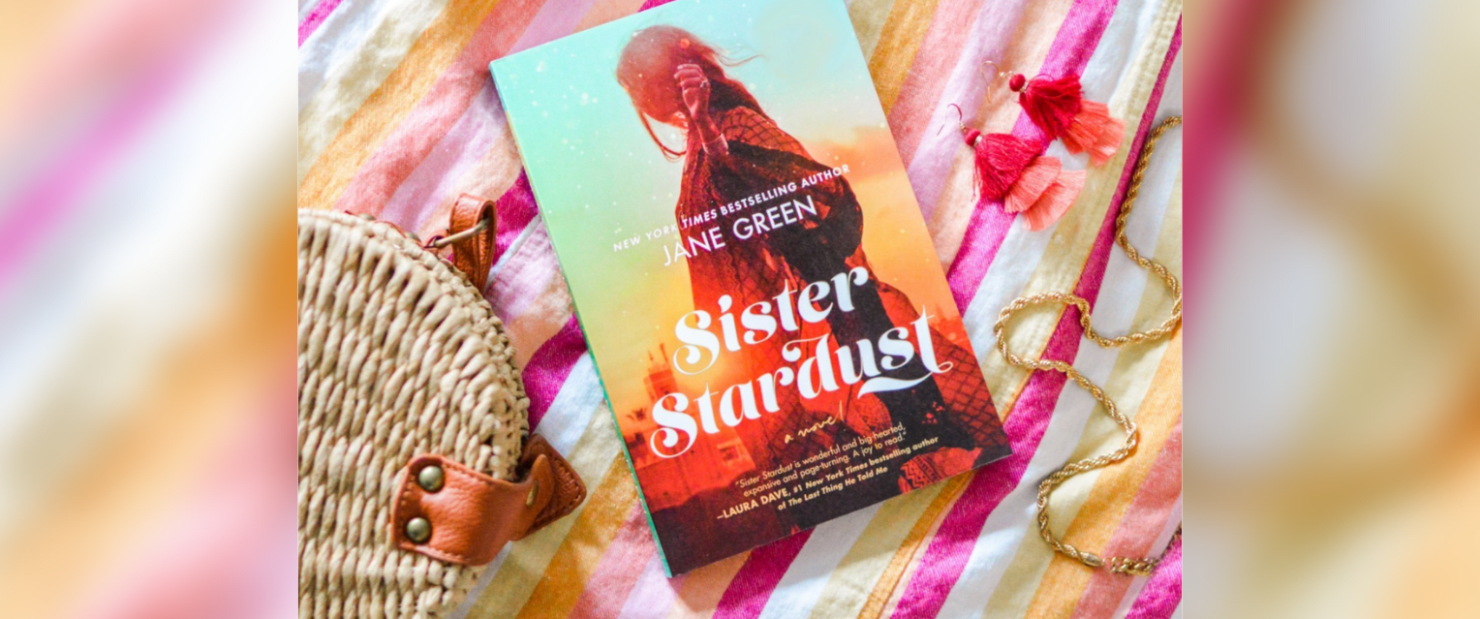 This spring is packed with plenty of exciting new historical novels to check out. Featuring rich period detail and vivid descriptions, these captivating stories will transport you to eras ranging from the mid–19th century to World War II and more. Read on to find the best historical fiction releasing in spring 2022 — and don't forget to add them to your wishlist!