Best Historical Fiction of Spring
Save any books that interest you from this article to your BookBub wishlist and we'll notify you when we have a deal on them.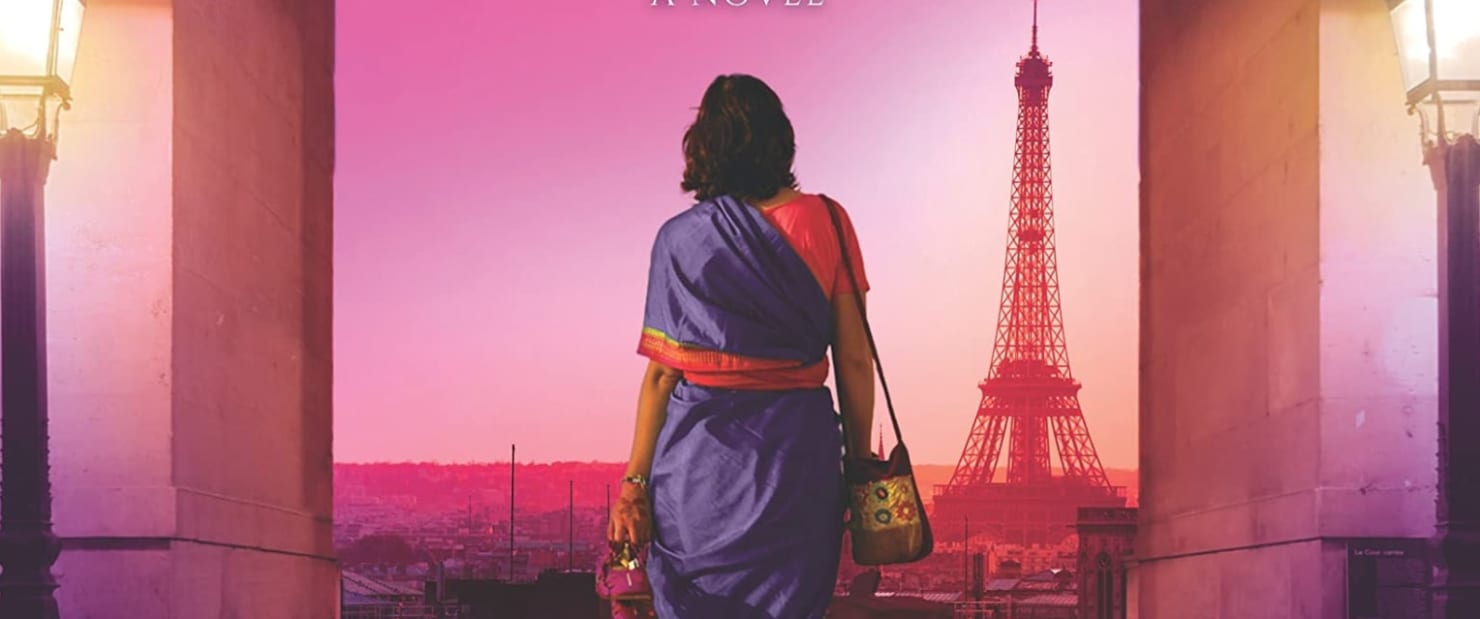 Spring is here — and so are the books! If you're looking for a new book to read, take a look at this stunning list of the best historical fiction of Spring 2023. From multigenerational family sagas and scintillating tales of royalty and celebrity to page-turning stories of World War I, World War II, and the Korean War, you're certain to find a book or two to add to your spring reading list. Happy reading!