19 New Historical Romances to Make You Swoon
Save any books that interest you from this article to your BookBub wishlist and we'll notify you when we have a deal on them.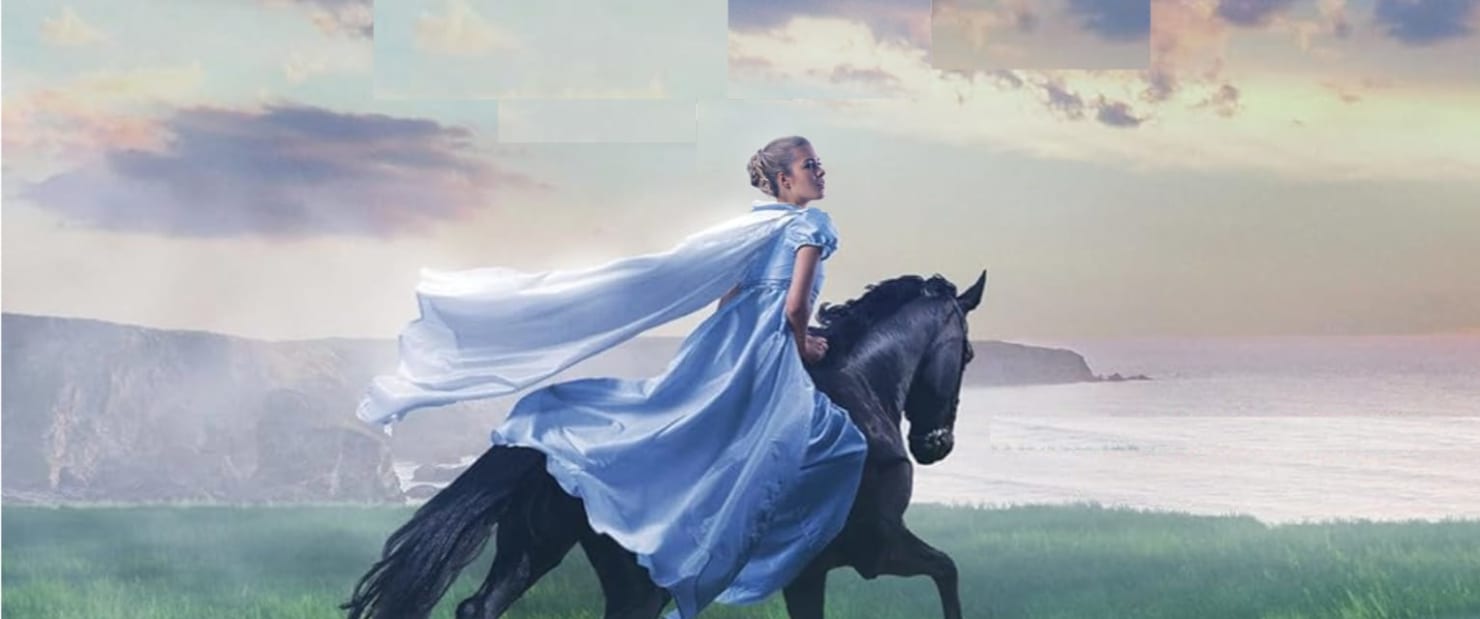 Need something to stave off your need for the next Bridgerton season on Netflix? We've got a whole list of new and buzzy historical romances that have lavish soirees, swoonworthy lords, and of course, scandals… From Scottish romances to Regency tales, this collection of recommendations will surely satisfy your historical romance cravings. Treat yourself to a cup of tea and a fresh scone, and happy reading!