25 Incredibly Inspiring Books, According to Readers
Save any books that interest you from this article to your BookBub wishlist and we'll notify you when we have a deal on them.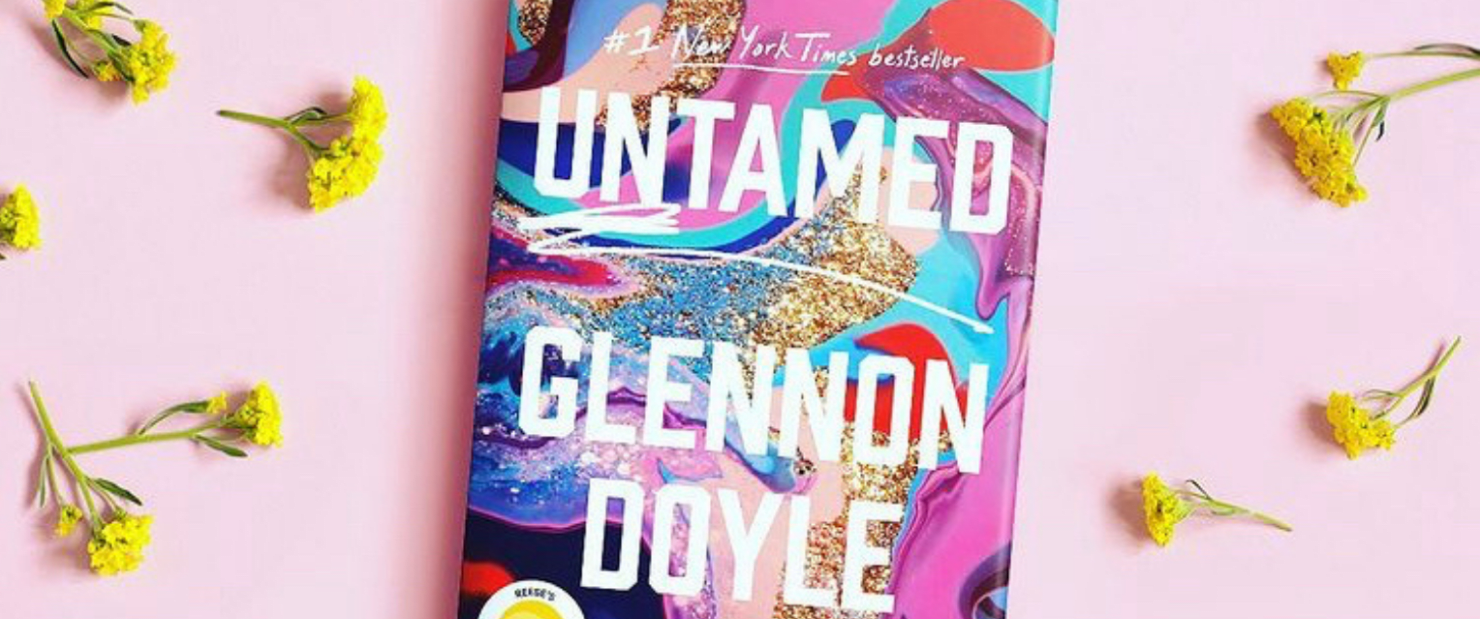 There are times in life when we need a spark of inspiration, hope, or encouragement. Our readers found just that in these books. From Brené Brown's motivational advice in Daring Greatly to Glennon Doyle's revealing memoir Untamed, these are books that BookBub readers frequently describe as "inspirational." Editor's note: Reviews may be edited for length and clarity.