13 Memoirs by Your Favorite Celebrities
Save any books that interest you from this article to your BookBub wishlist and we'll notify you when we have a deal on them.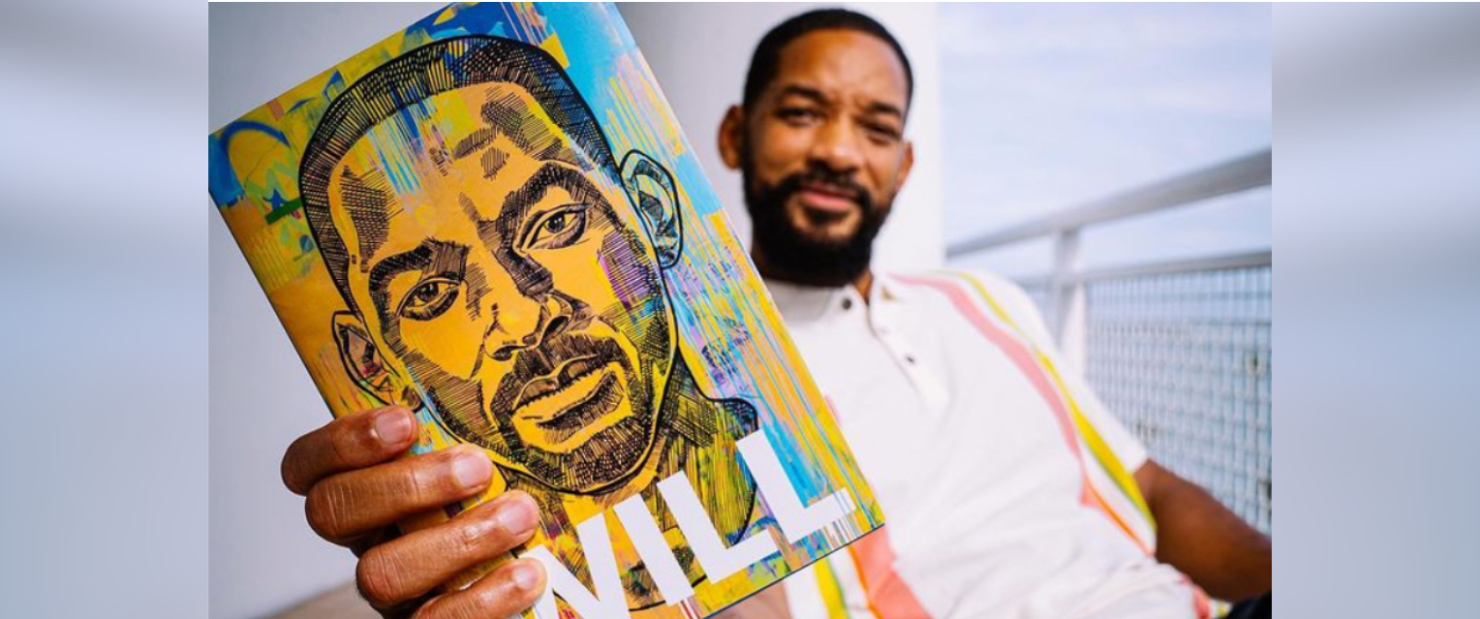 We're just a few months away from the 2022 awards season, that time of year where TV screens and social media feeds are filled with images of your favorite stars. We see what the news outlets portray of famous people, but do the fans often get the full picture? With these memoirs, pull back the curtain on the lives of beloved celebrities like Bruce Springsteen, Carrie Fisher, and Will Smith. We've hand-selected each of these books for their honesty, impact, and hilarity. Here are 13 reads you won't want to put down!