12 Mysteries and Thrillers Set in Dream Vacation Destinations
Save any books that interest you from this article to your BookBub wishlist and we'll notify you when we have a deal on them.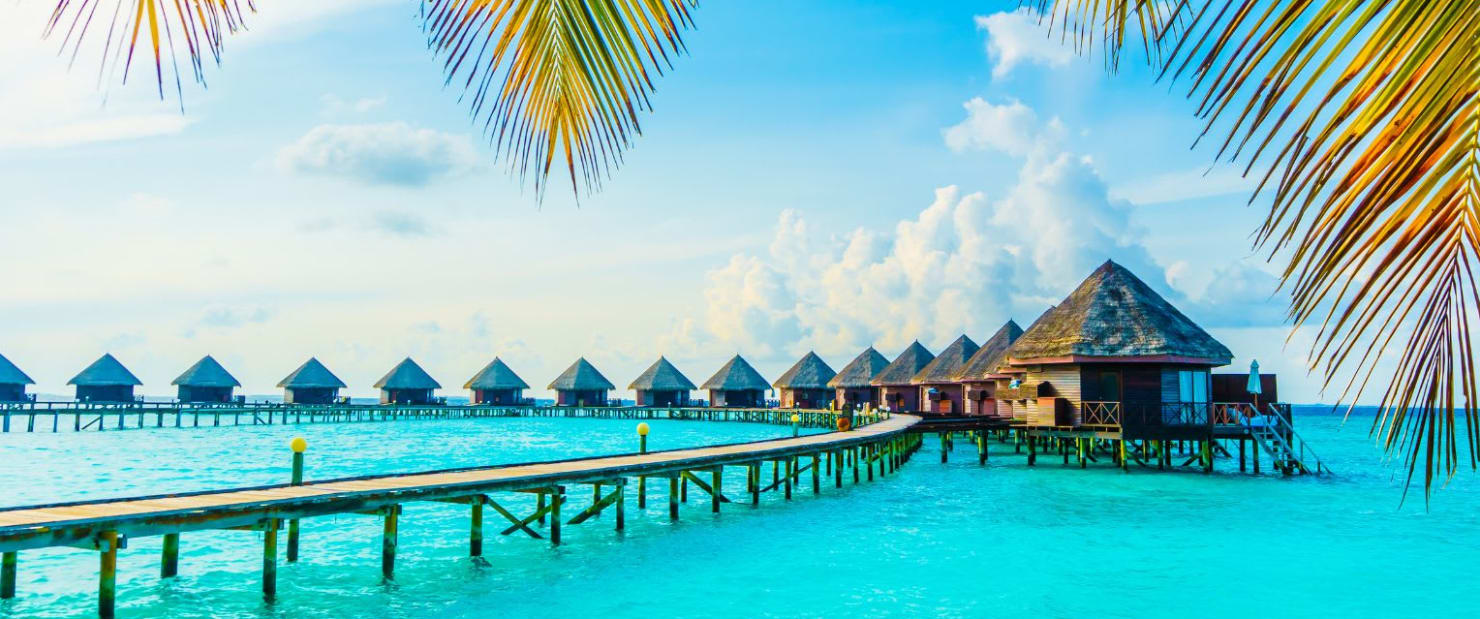 People love a good mystery. We enjoy pitting our wits against a clever author and trying to guess what's coming next. People also love a great vacation — getting away from real life and enjoying a fresh perspective. So it makes sense that the ultimate warm-weather read would combine the two! Elegant resorts and spectacular natural beauty give way to dark motives and sinister acts in these absorbing murder mysteries set in the hottest vacation spots you can imagine.