15 Mysteries and Thrillers Set at Sea
Save any books that interest you from this article to your BookBub wishlist and we'll notify you when we have a deal on them.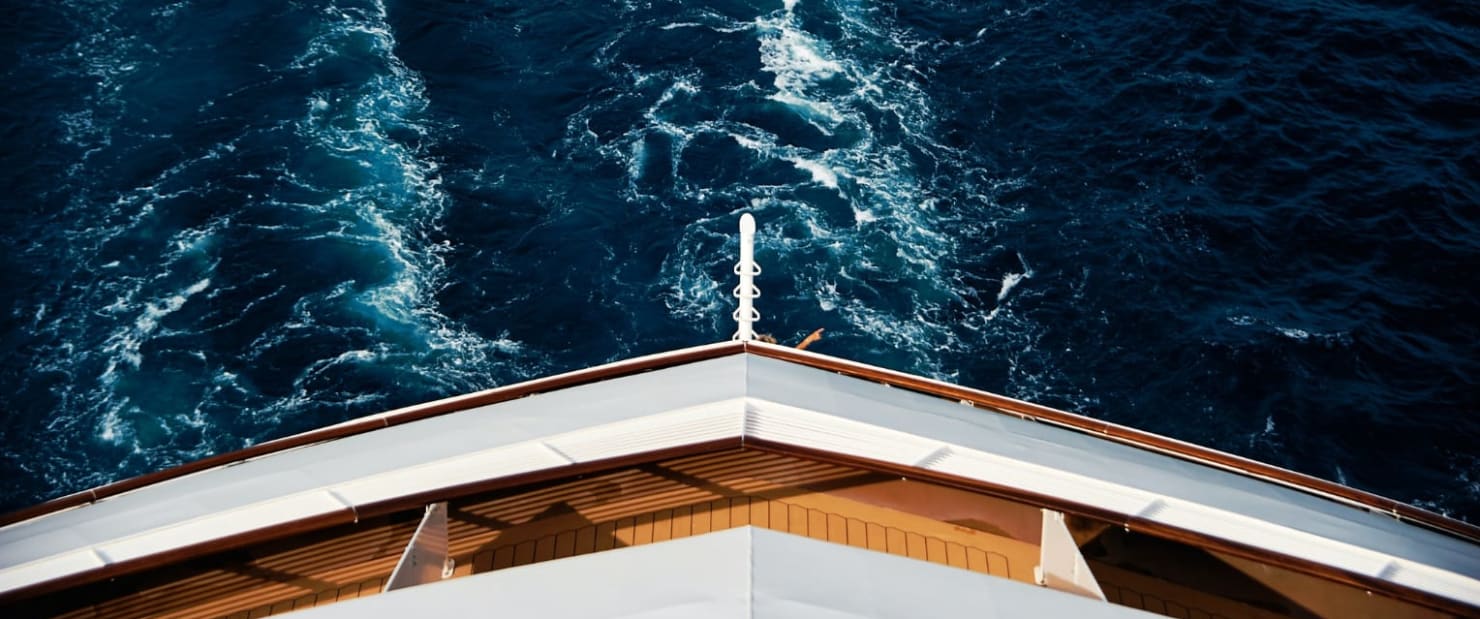 If you love locked-room mysteries with twisty plots and suspicious characters, you'll want to read these mysteries and thrillers set at sea! Filled with exotic locales, luxurious ocean liners, and high seas adventure, these irresistible tales of murder and revenge will keep you turning pages late into the night. Anchors aweigh!