The 2022 Winners of the National Book Awards
Save any books that interest you from this article to your BookBub wishlist and we'll notify you when we have a deal on them.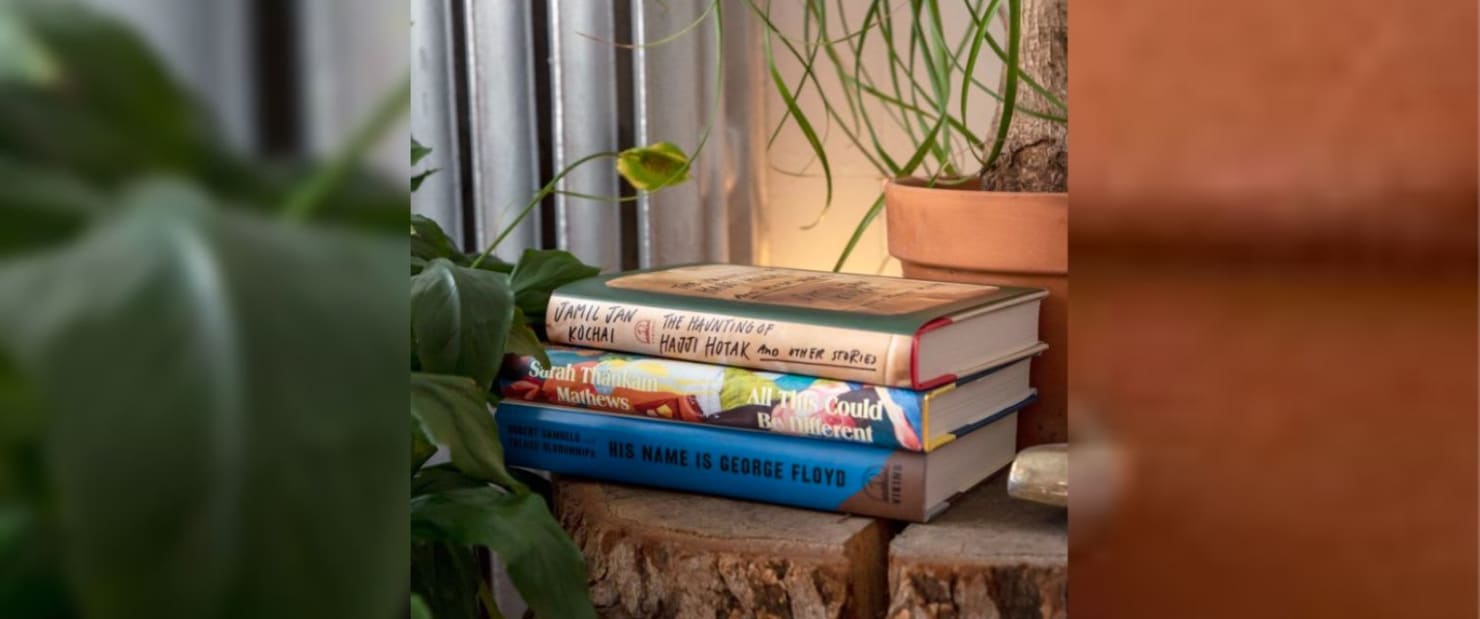 Every year, the National Book Awards recognize the best writing in the US in the categories of Fiction, Nonfiction, Young People's Literature, Poetry, and Translated Literature. Since the award was established in 1950, it has become one of the highest honors in publishing. The list of winners and finalists for this prestigious award always contains incredible books, and this year is no exception. Check out the complete list of winners for 2022 — just announced on November 16 — below, along with the finalists in Fiction, Nonfiction, and Young People's Literature.