These Legal Thrillers Will Have You Glued to the Page
Save any books that interest you from this article to your BookBub wishlist and we'll notify you when we have a deal on them.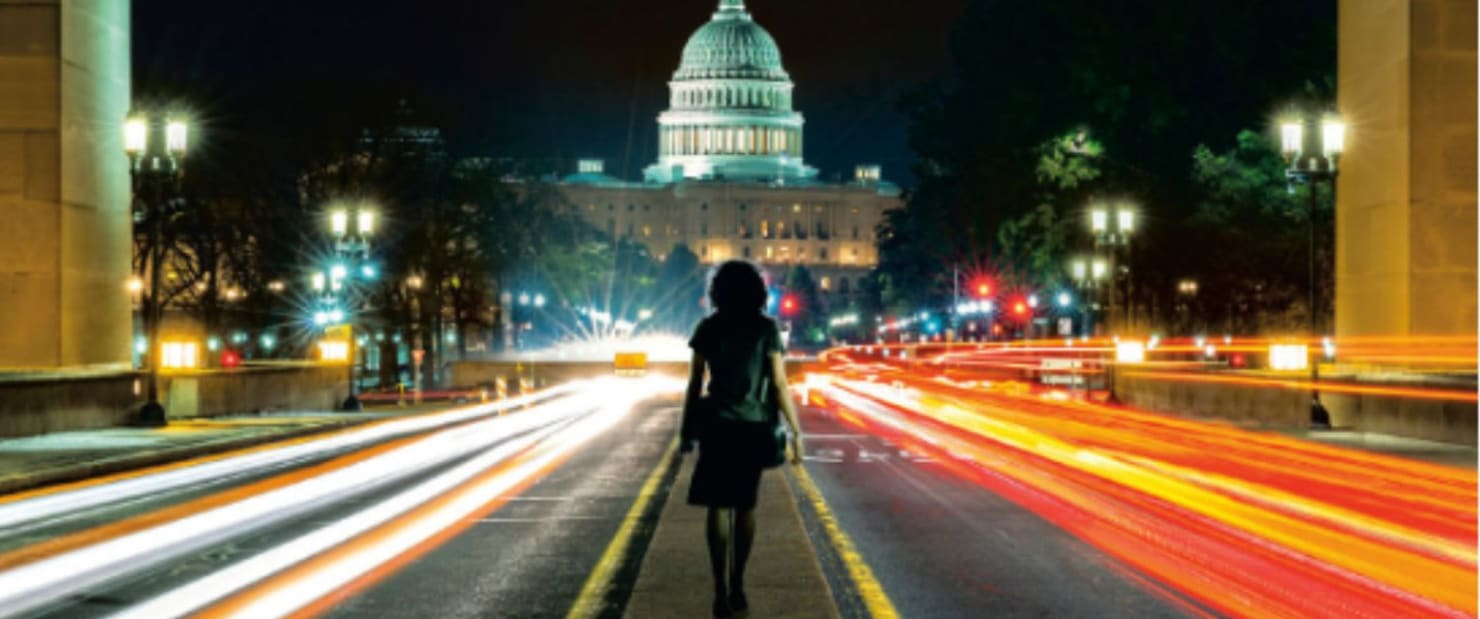 If you love courtroom drama and law-and-order suspense, you'll want to check out this list of riveting new legal thrillers! From government conspiracies to false confessions, these books will keep you guessing — and turning the pages!