12 New Nonfiction Books That Will Motivate and Inspire You
Save any books that interest you from this article to your BookBub wishlist and we'll notify you when we have a deal on them.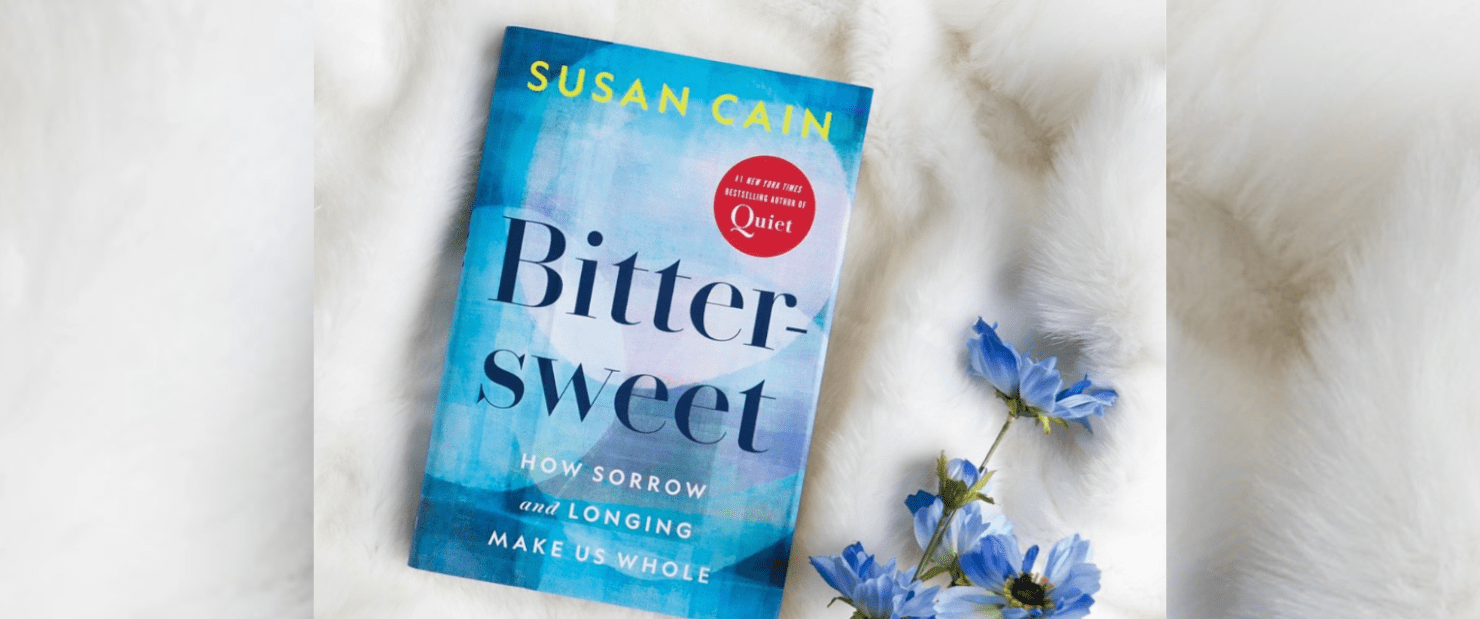 As fall approaches, it's a great time to reflect on your goals — and consider new ways to improve your day-to-day life. For that reason, these new works of nonfiction are perfect for this time of year. From books about effective time management to the latest read from Michelle Obama, these self-help books released in 2022 will help you start the new season off strong!