12 Short Reads for the Longest Day of the Year
Save any books that interest you from this article to your BookBub wishlist and we'll notify you when we have a deal on them.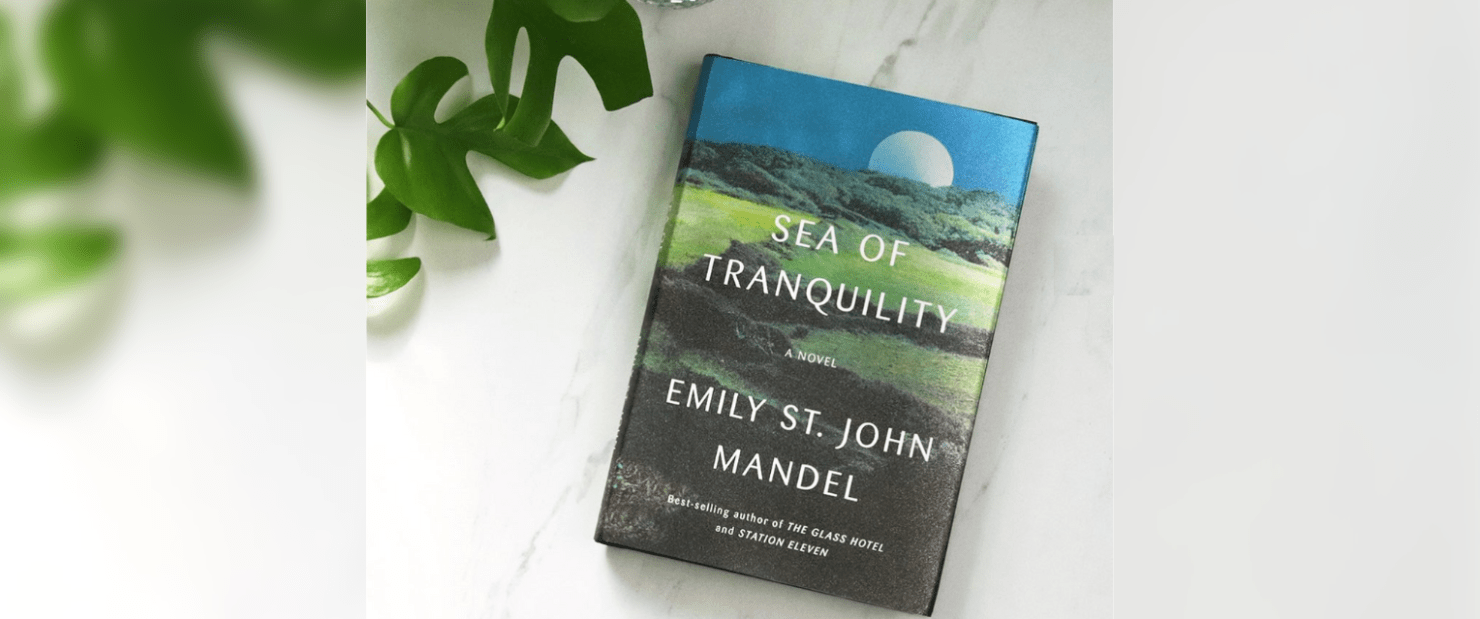 This year, June 21 marks the summer solstice for the northern hemisphere: the date with the longest stretch of daylight all year. What better way to celebrate all that sunlight than reading an incredible book? If you're looking for a book you can read in a single sitting, check out our list of new short books for the longest day of 2022 — including heartwarming romance, humorous nonfiction, fast-paced suspense, and more.