10 New Books You Can Read in One Sitting
Save any books that interest you from this article to your BookBub wishlist and we'll notify you when we have a deal on them.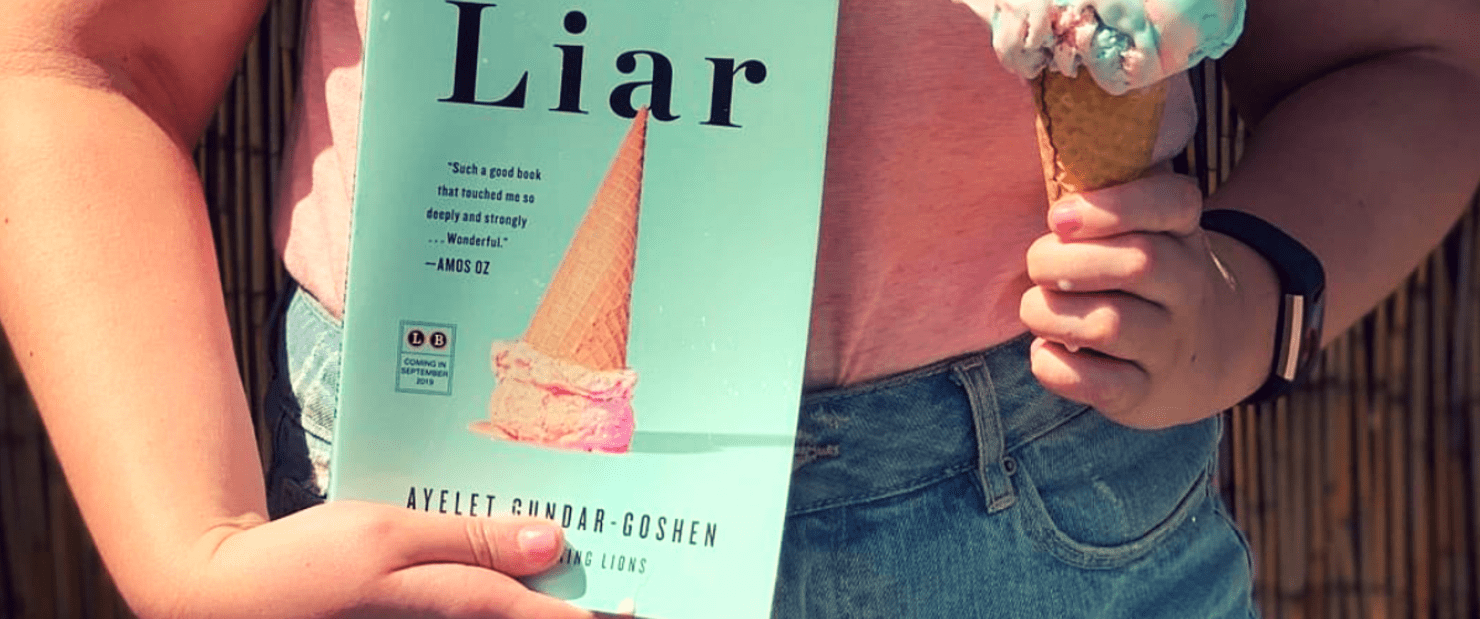 Looking for a book you can devour over the weekend? You're in luck. We've put together a list of the most talked-about books this season that are around 300 pages or less. From unputdownable suspense to short stories to a breezy memoir, these books are all seriously bingeable — and quick enough to read in one sitting. Take a look at these new short books below, along with why you won't be able to put them down!