12 Nonfiction Books That Will Change the Way You Think
Save any books that interest you from this article to your BookBub wishlist and we'll notify you when we have a deal on them.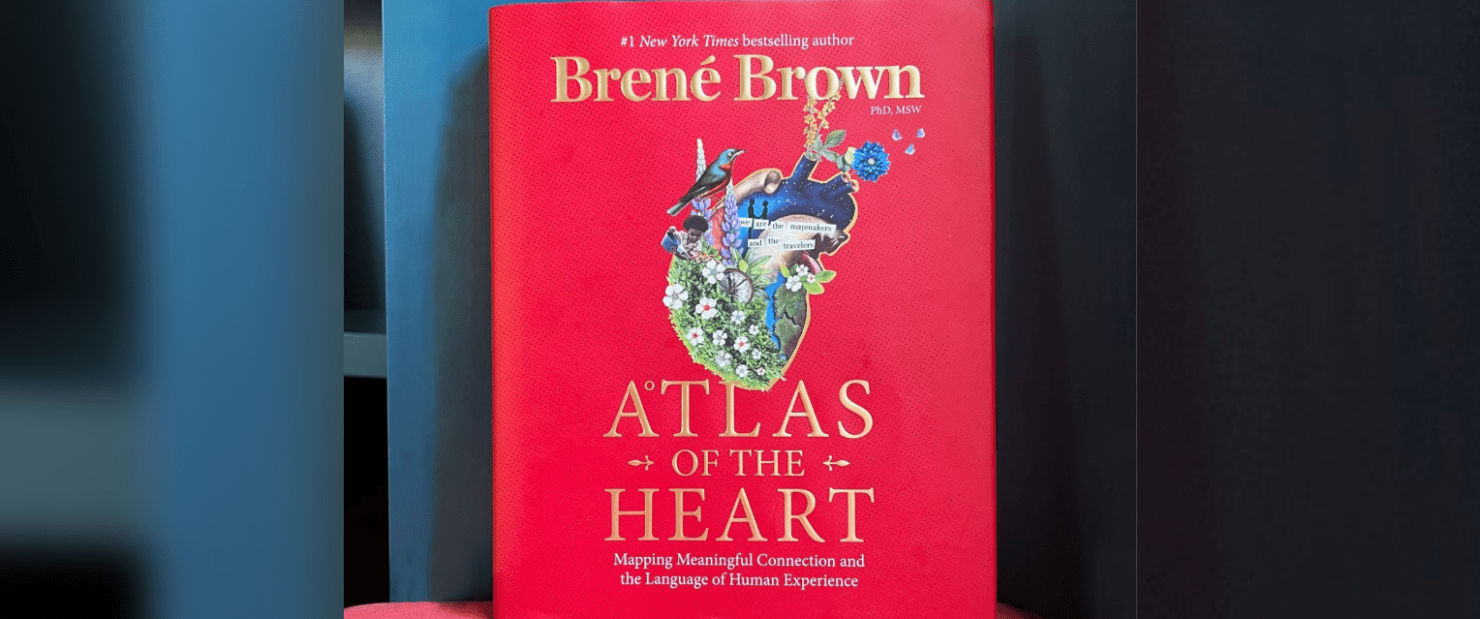 At any time of year, or in any stage of life, broadening your horizons and learning something new is always a good thing. If you love reading books that introduce you to new ideas, we've got a great list of titles that will both challenge and inspire you to shift your perspective. Read on to find 12 nonfiction books that will change the way you think.