14 Page-Turning Thrillers Featuring Groups of Friends
Save any books that interest you from this article to your BookBub wishlist and we'll notify you when we have a deal on them.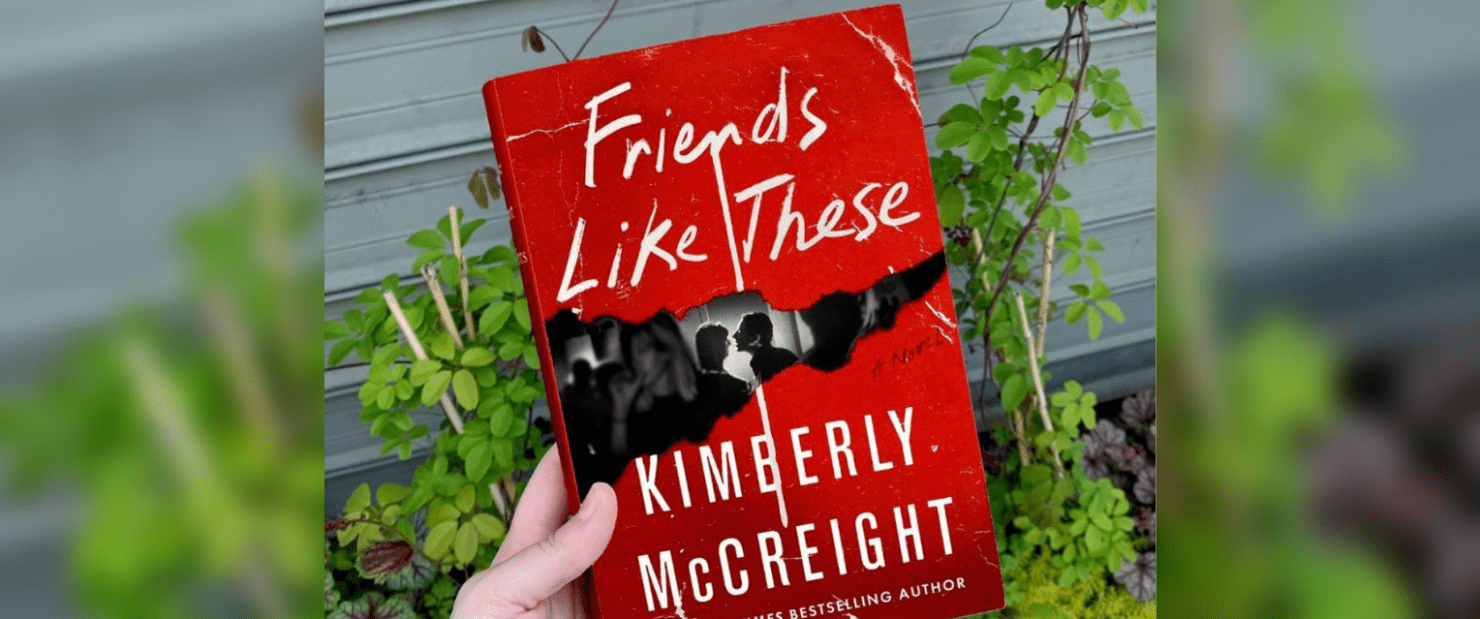 When the chips are down, you can count on your friends… right? If you love suspenseful novels about groups of friends caught in harrowing circumstances, be sure to check out this book list — which includes psych thrillers, suspenseful mysteries, twisty whodunits, and more. These clever page-turners will have you reading late into the night!