17 Readers Share the Book They Still Think About Years Later
Save any books that interest you from this article to your BookBub wishlist and we'll notify you when we have a deal on them.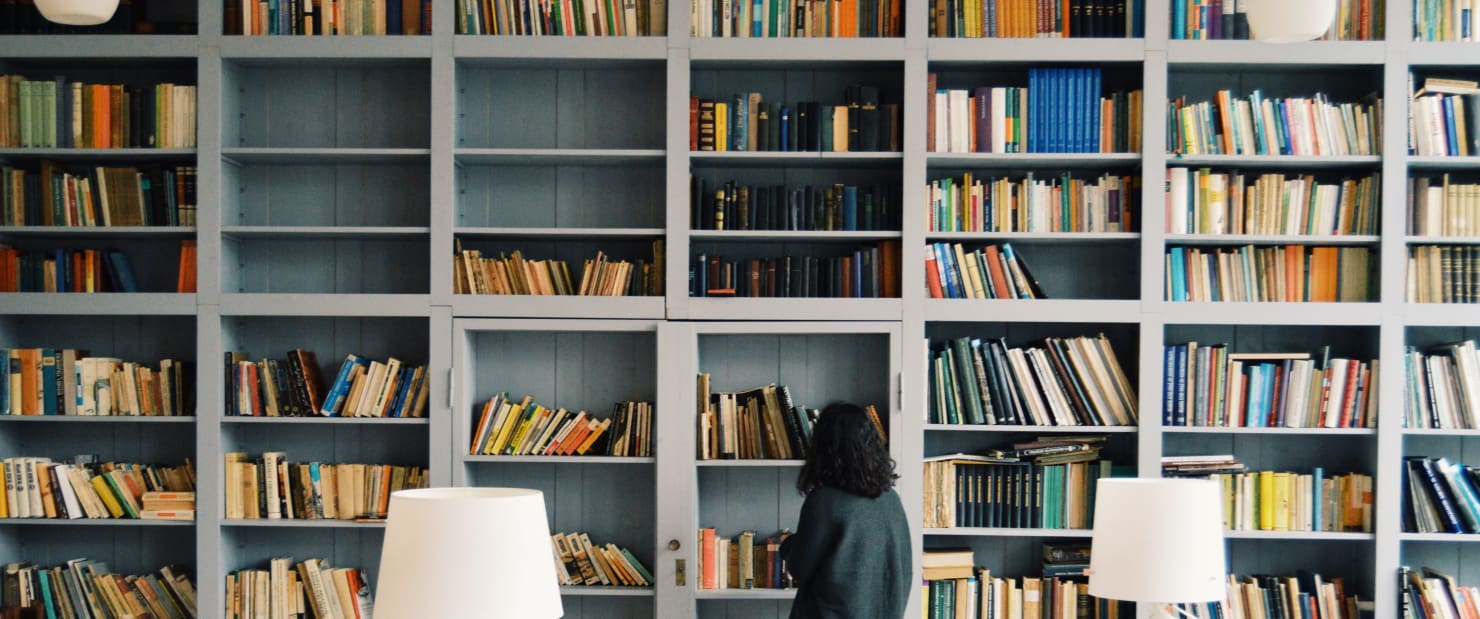 There are some books that you finish reading and know you'll never forget, even long after you've turned the last page. We asked our readers: What's a book you read years ago but still think about, and why did it leave such an impression on you? Check out the list below to see which books left a lasting impact on fellow bookworms, from modern classics like Sophie's Choice to compelling nonfiction like A Short History of Nearly Everything. Note: Reviews have been edited for length and clarity.