18 Books Readers Love to Gift
Save any books that interest you from this article to your BookBub wishlist and we'll notify you when we have a deal on them.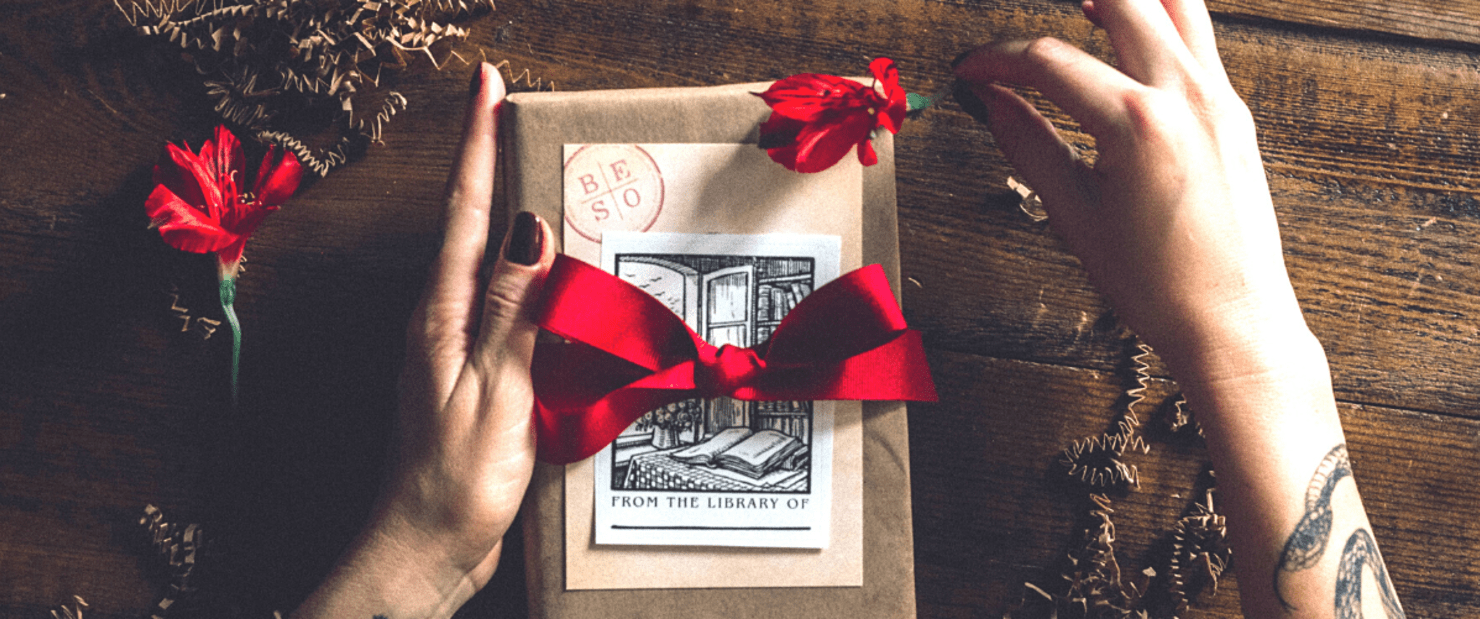 With the world of books out there, it can sometimes be hard to narrow the gift-giving field. That's why we asked our readers what titles they'll be passing on this season. Have a look at their great recommendations — from board books to classics — and get inspiration for those last-minute gifts in your life. Note: Responses have been edited for length and clarity.