15 Delightful Romances Set in Bookstores and Libraries
Save any books that interest you from this article to your BookBub wishlist and we'll notify you when we have a deal on them.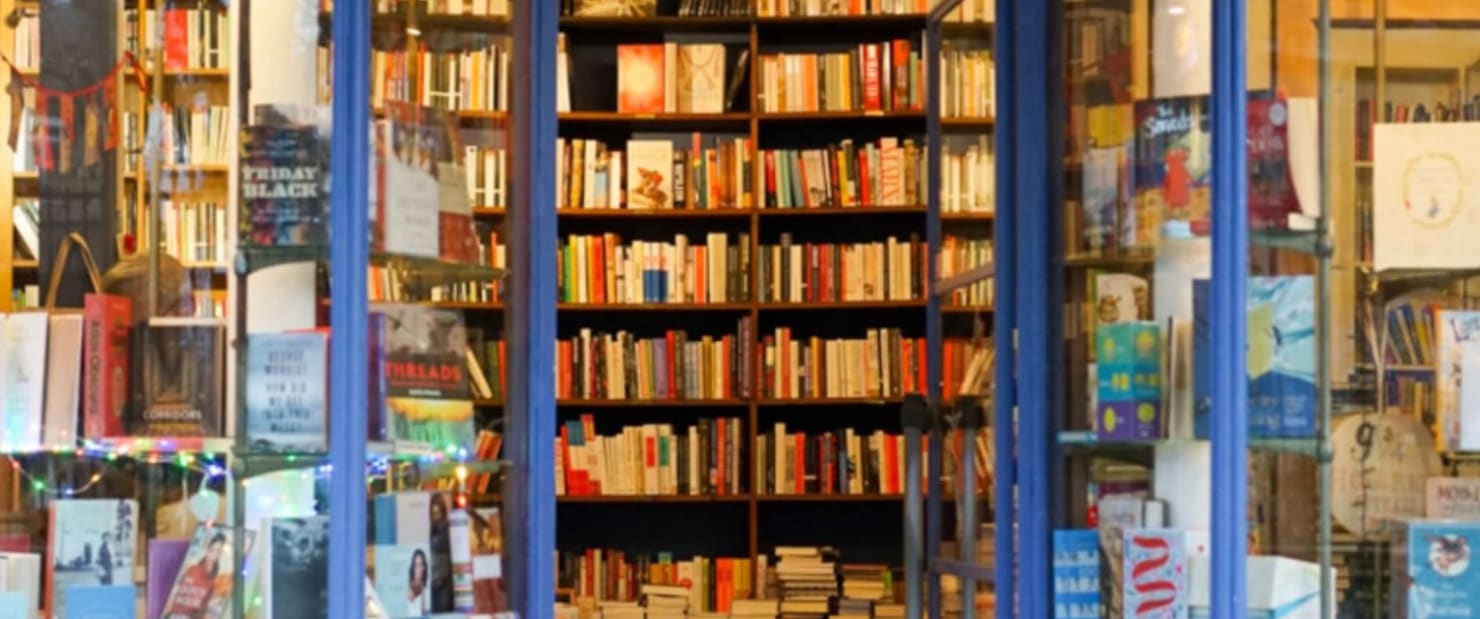 As a bibliophile, it's so hard to resist books about books! Whether sparks fly in a bookstore, a library, or a publishing house, these spots are some of the most delightful bookish places to find love. From steamy encounters in the stacks to booksellers falling for their customers, we've gathered swoon-worthy stories that will make your heart flutter… Check out the list below!