10 Fantasy and Science Fiction Standalone Novels
Save any books that interest you from this article to your BookBub wishlist and we'll notify you when we have a deal on them.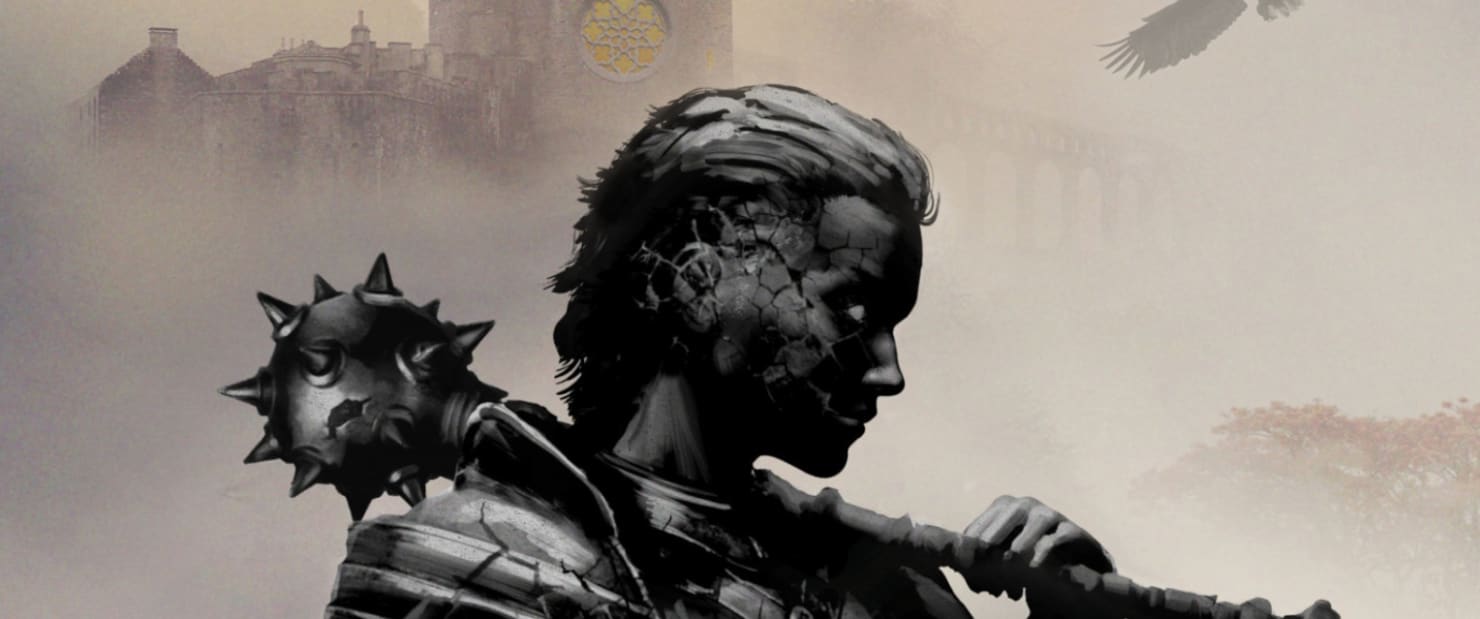 Sometimes you're not in the mood to start a series that's several books long — and counting. The solution, happily, is simple: Standalone science fiction and fantasy books offer all the fun of epic adventures, without the epic time commitment. If you're looking for a terrific science fiction or fantasy universe to jump into without having to block off months on your calendar, here are 10 fantasy and science fiction standalone books to check out.